2023.09.09
🌕True Beauty🌑
「Each one from this world has its own beauty.」
I strongly believe that word.
Last week, I went to Mt. Rokko to see the night view on the full moon day and three days after the full moon. Although the views were from the same place, I felt differently.
The night view at full moon feels like a beautiful night with moon light, while the night view at dark night also gives me a taste of the true night without moonlight.
 In sum up, I truly want to try to embrace the beauty and diversity of each person rather than judging whether good or bad.
 「Each one from this world has its own beauty.」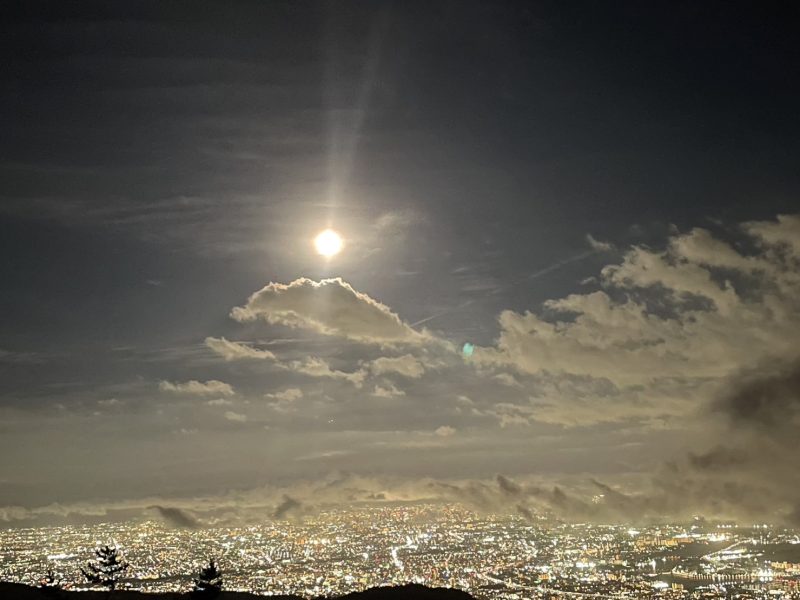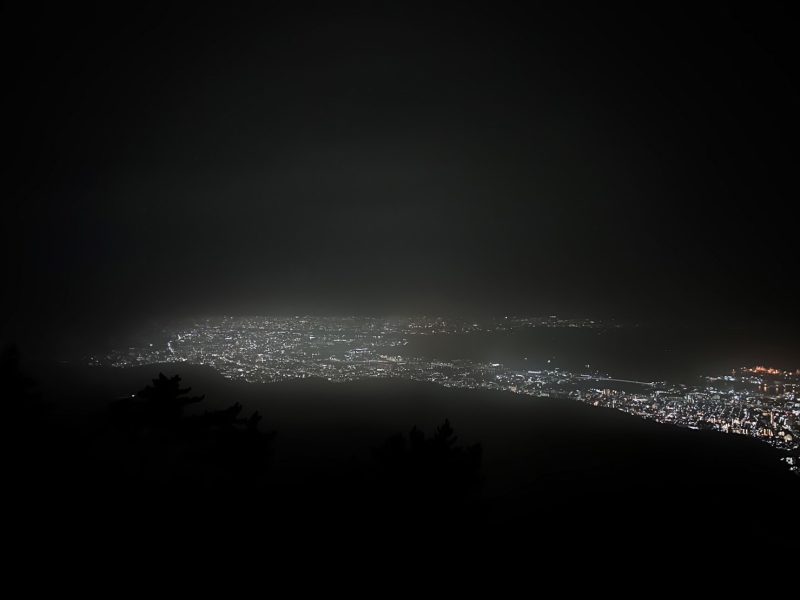 Kobe Ashiya Serviced Apartment MIMILOCCO Top Page
---