2022.04.10
cook the yogurt cake with rice cooker
I recently made the yogurt cake with rice cooker and would like to introduce the recipe of that for this article. Firstly, you need to prepare the ingredients that are 400g of yogurt, 150g of pancake powder, two eggs, proper amount of honey and lemon juice and you can add extra ingredients depending on your preference such as sesame seeds, cinnamon powder, and vanilla extract.
Once you mixed all of those ingredients, you can bake that ingredients by baking cake mode of rice cooker and also set quick mode twice after that, and then you can put that in the refrigerator for more than 30 minutes to make it cool and it's complete. This cake is sticky, moist and tasty. You can also enjoy this cake by adding extra fruits, like blueberries, and bananas. Some people perhaps might've known this recipe already, I recommend that you make the yogurt cake with this recipe though.
Let's try this recipe when you want to eat sweets.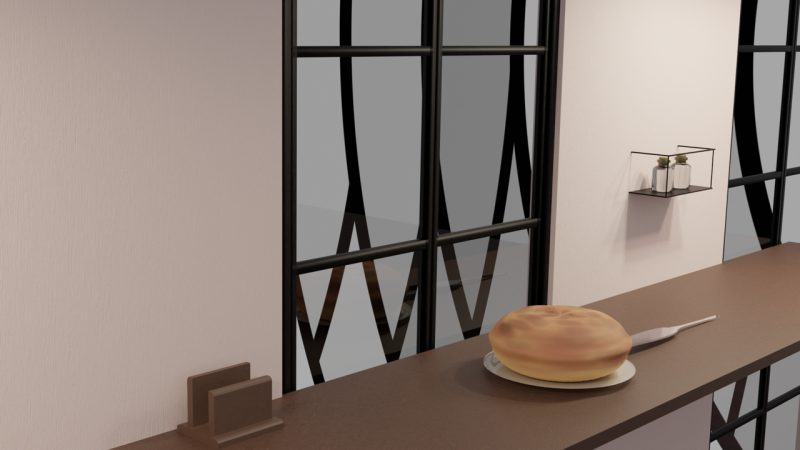 ---