2022.03.25
Easy seasoned curry rice with the rice cooker
I recently enjoy making the seasoned curry rice with the rice cooker.
Speaking of the ingredients of this dish, I usually use S&B curry powder,
fish (depending on what I have in my refrigerator) and some mushrooms for that.
S&B curry powder contains many kinds of spices such as Turmeric, Coriander, Cumin, Orange Peel,
and so on. Actually, you can enjoy that rice with a little bit of soy saws since those spices have great flavor.
In addition to this, you can add this powder to cabbages and salmons simmered in miso as an extra flavor.
Those are easy to cook, so please try this. Besides this, you need to care about the amount of water in rice cooker
since it might overflow from top of the lid of the rice cooker when you cook a kind of soup.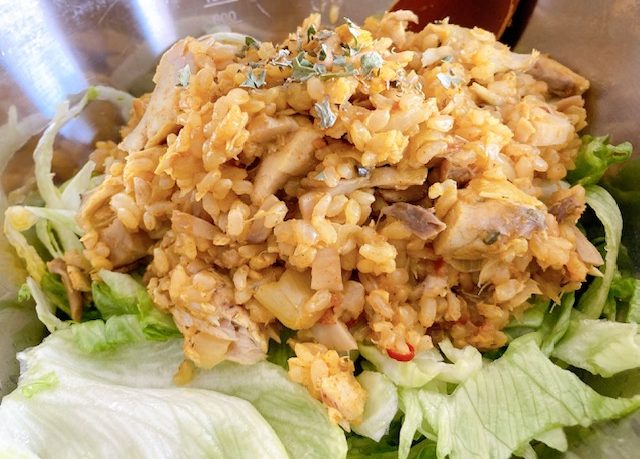 .
Kobe Ashiya Serviced Apartment MIMILOCCO Top Page
---