Be
hospitable
without depending on a manual.
"Service is not regulated" is our owner's belief. We would like to deliver the best service, by positively cherishing the wish of each and every resident, with a well-honed sensibility. Our concierges would interact "sincerely" with each of our residents.

We check everything thoroughly, beyond what are required in our manual. We provide an assured room cleaning service, checking work before you move in, and behind-the-scenes support system. We deliberately do not use a special tool or solvent for the room cleaning, because we think that it would be more meaningful to provide a room cleaning service with all our heart, by using the things available at any ordinary home. We would be more than happy if you smile when you are home and enter your room beautifully cleaned.

This is Mimilocco's way to realize an ideal of hospitality which is free from such a conventional way of thinking, which might not be effective, but is not only just high-end, that our residents lead a cheerful life, keeping their true selves, being refreshed body and soul, and refilled with a new energy.
Our primary aim of coordination is to activate the senses for our residents to have a feeling of relief and peace of mind when they step into their room.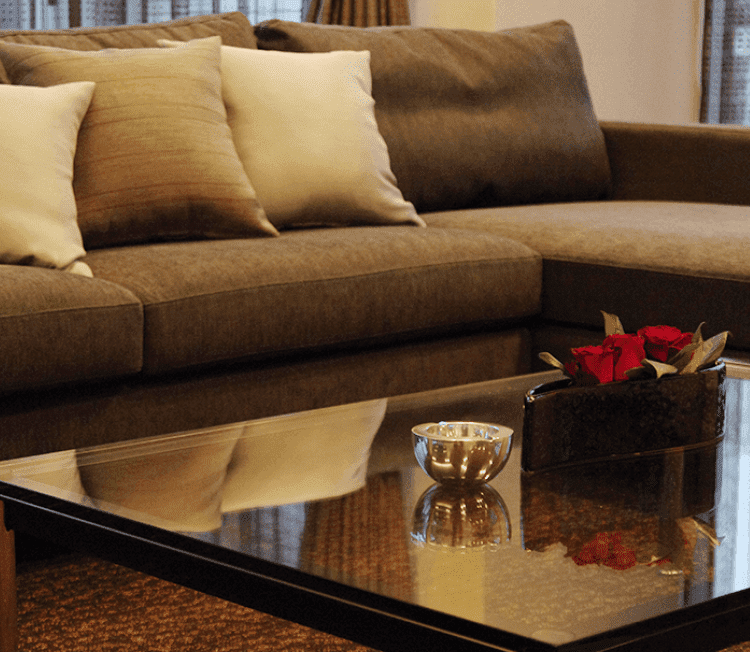 Even a piece of tile or the texture of floor stone is considerately selected. We look forward to seeing what story will be composed by the resident who will be a leading actor.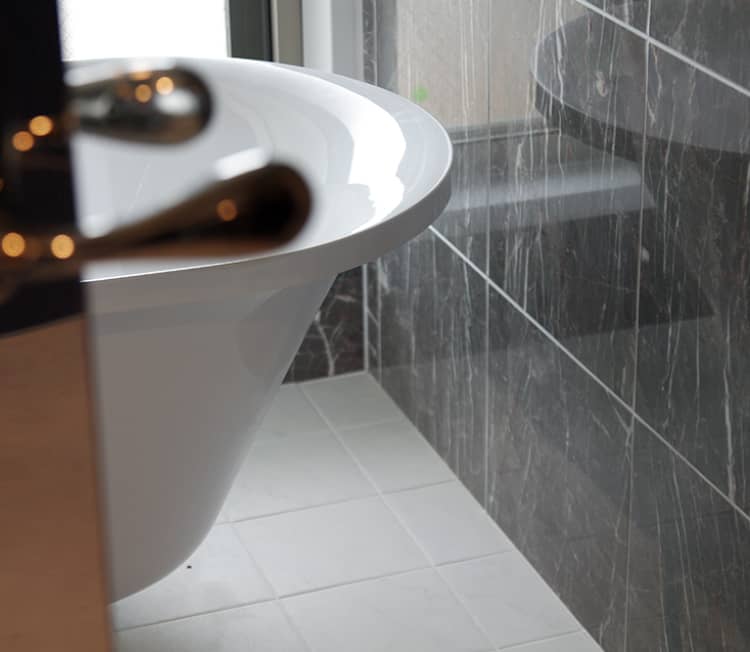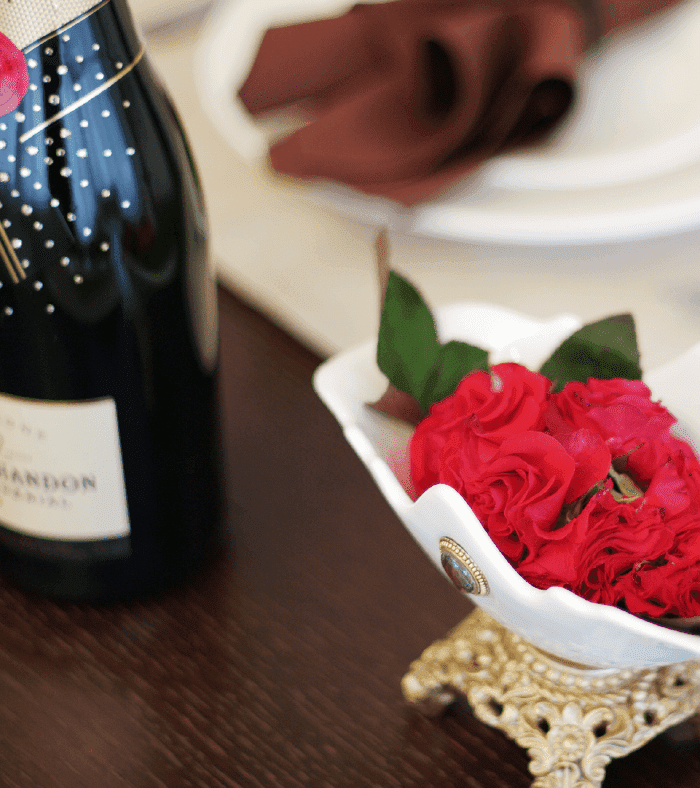 Suggestions to utilize Mimilocco
The other recommended way of
using Mimilocco
Mimilocco, is not only being used as residence, but can be used in varied ways by utilizing its conveniences that a service apartment could afford particularly.
As a guesthouse to welcome your valuable guests from overseas.
As a meeting or session space for a business occasion or a group discussion.
As a suitable venue for training your new employees.
As an urban resort for service and benefit program.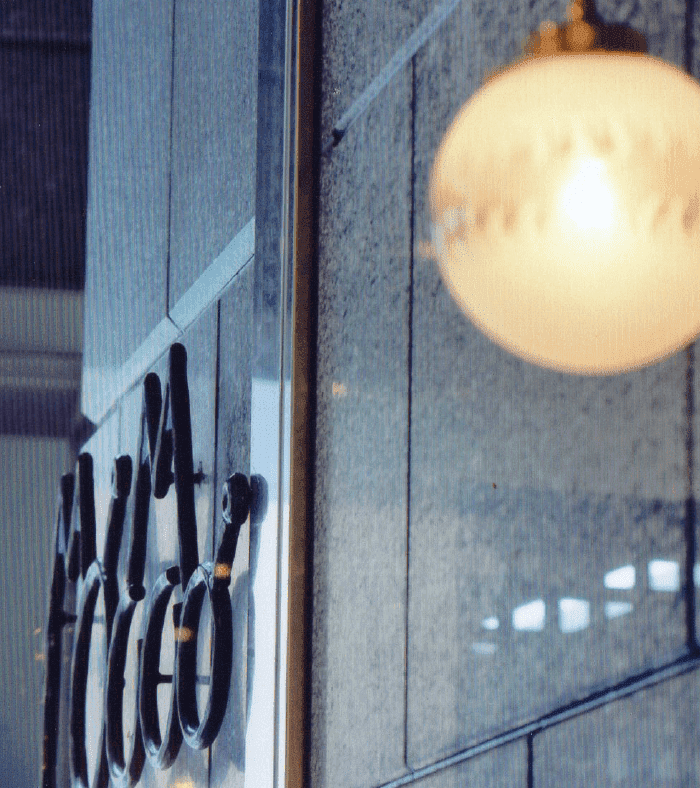 The 9 charms of Mimilocco
Two-minute walk from JR Ashiya train station.

Conveniently located to travel nationwide flexibly by Shinkansen, bullet train.

It is not exaggerated to say that Ashiya is located by far the best, as three major convenient railways (Hanshin, Hankyu, and JR) stop in Ashiya. It is only about 20-minute ride by a JR's super rapid service (which runs every 15 minutes) to JR Shin Osaka station where you can transfer to Shinkansen, 45-minute ride to Kyoto, ancient capital of Japan and boasts 17 World Heritageassets, and less than 15-minute ride to Kobe/Sannomiya, very bustling business quarter and amusement center. All the train services would take you smoothly to each of the mentioned destinations without any transfer en route. As Mimilocco is conveniently located only 2-minutes walk from JR Ashiya station, the new residents who have just arrived would not face any difficulty to find us. From here, you are able to go out handily, on a business trip or for daily shopping.

Even residents from overseas will be settled in comfortably.

Friendly and English-speaking concierges.

Our concierges speak bilingually, mainly English and Japanese. They are friendly and reliable, are very happy to give assistance for you not to feel uneasy, as they understand that you have little acquaintance or a person to rely on, you are unfamiliar to the topography of this area, and unaccustomed to the Japanese culture and way of life. So, our concierges are more than happy to support you, being of your help to settle a daily matter, an advisor, or a chatting mate, so that you will be able to lead your daily life in comfort. You can rely on us when you have a guest from overseas to visit you as our friendly and reliable concierges are with you to be of your assistance.

Our top grade security system

Monitoring cameras are installed everywhere in addition to rounds of patrol carried out by our concierges.

Fully equipped facilities will not be good enough to guarantee your true peace of mind if the security level is not high enough. Here at Mimilocco, as we place importance on how our residents enjoy their lives in a relaxing atmosphere, we have installed security cameras in the common area, such as the elevators, parking lot in the basement, and so on, except the area relevant to privacy, in addition to our concierges staying in the front office in the daytime. We provide a reliable security system for you to live at ease for 24 hours.

Comfortable life starts soon after you move in.

All the daily necessities are provided in advance.

Once the date of check-in has been announced, our staff starts all the necessary preparations according to the work check list. Firstly, preparation for the general livingware, such as tableware and line, is started, and secondly, preparation for a "comfort pack" proceeds, which contains in a basket the daily necessities which will be essential right on the day of check-in. Those items contained in a "comfort pack" vary, depending on the family make-up of the new residents, preference and tendency if it is a repeater, early morning arrival or late evening arrival, and so on. It is an enjoyable and fulfilling time for us as if we were selecting a gift for someone we care about.

Our concierges are more than happy to support you in your daily life.

Our concierges are prepared to meet the varied demands from our residents.

Our concierges who are stationed in our front office all year round would professionally meet the demands from the residents, varying from unfamiliar matters in your daily life to consultation matters. When you post a letter, send a parcel by delivery service, need to do paperwork, would like to get information of the facilities in the area, or plan a sightseeing trip, we are always with you to give a helping hand. There were cases that one of our residents asked us how to register to make its child learn things or a lady resident often visited us at the front office to enjoy a chat. You do not have to be hesitant "even if you feel that it might be an awkward request," as our friendly concierges are always happy to assist you for your relaxing and comfortable life here.

The entire building and all the rooms pride conveniences and spaciousness.

Conveniences and a feeling of relief everywhere including the entrance and the lounge.

It is a sense of ample spaciousness that we have designed deliberately for the whole building. Flowers decorated or arranged here and there lend composure and colorfulness to your life, and you can seek joy of transforming four seasons. In the lounge that is open 24 hours for all residents, beverages are provided for you to help yourself, so that you can make yourself comfortable as you like in a soft light, listening to your favorite music played with an elaborate audio system. There are many ways to use the lounge and some of them are to switch over from in work mode, to have a chat with your friends, to hold a party exclusively, and so on.

Parking lot with an enhanced security. Guest parking available.

Electric vehicle charging facility is also available. It is secured as you park your car in the parking lot in the basement. Parking lot with an enhanced security. Guest parking available.

Our parking lot is located in the basement. We have taken a dual safety measure to park your car. Firstly, you drive your car onto the secured car lift, and, secondly pass under the secured shutter by opening it. In addition, the inside of the parking lot is monitored by surveillance cameras. So, you may park your beloved car with no worries. Guest parking is also available. Please contact the front office when necessary.

Use of the gym, free of charge!

Work out at your suitable time and be refreshed!

There is our affiliated gym in the building right across the road from Mimilocco, and it is just a one-minute walk. Our residents can use it free of charge. The gym is equipped with many kinds of exercise machine, swimming pool, and so on.

Attractive ambient surroundings.

Spend your weekends actively, by visiting an art museum, bathing in a hot spring, or taking a leisurely walk in a park.

Though Mimilocco stands just across the station square, the matured and composed residential environment is special to city of Ashiya. There are a shopping mall nearby and many inviting gourmet restaurants. If you walk farther, you will come to the Ashiyagawa River, where you go for a stroll along the river, hearing the music of the stream, spending leisurely time in the park, or dropping in at a café en route. In addition to those beautifully shaped structures of church, art museum, and museum, the residential area on the hill is lined with unique Western style architecture and residences introducing the architectural style called "Hanshinkan Modernism." It would be one of the unique features of Ashiya and its ambient surroundings that you will be exposed to tasteful architecture and culture.