2023.07.15
Hokkaido in summer
July. Furano, Hokkaido.
Lavender flowers are in full bloom and the scenery is breathtaking.
At the Blue Pond in Biei, the reflection of sunlight turned the surface of the water  blue,
which amazed me.
The restrictions on Covid 19  has been lifted and many touristy places are crowded with people from various places.
I am so glad that the days when we can enjoy traveling are back.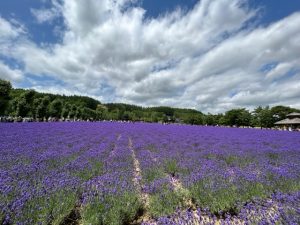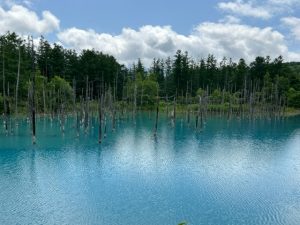 Kobe Ashiya Serviced Apartment MIMILOCCO Top Page
---