2022.08.31
Invaluable time to talk with my precious friend
I enjoyed the conversation with my friend while eating delicious meal after a few months.
We like studying and usually talk about what we have been doing so far.
In terms of the topic of the conversation, he is my precious friend who can enjoy talking about studying and one of the people who motivate me. Since I love this time a lot, I'm looking forward to seeing him again.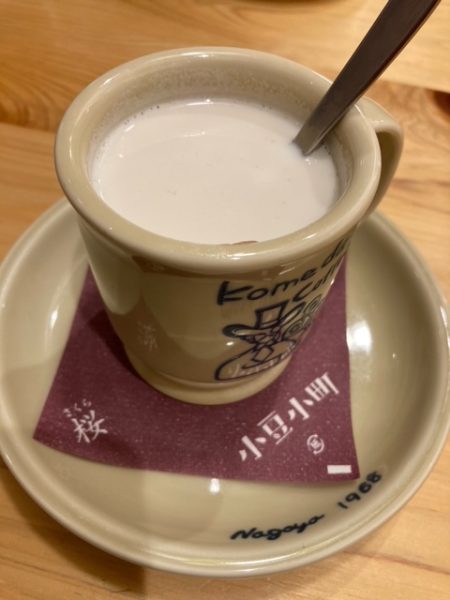 Kobe Ashiya Serviced Apartment MIMILOCCO Top Page
---