2023.10.21
Mimilocco's party
Last week, Mimilocco held a party for residents.
Foreign residents and Japanese residents were invited to attend.
Former staff members also joined us.
We prepared a lot of delicious food and it was very delicious.
This time is very nice chance to communicate with so many people.
We are looking forward to next year's party.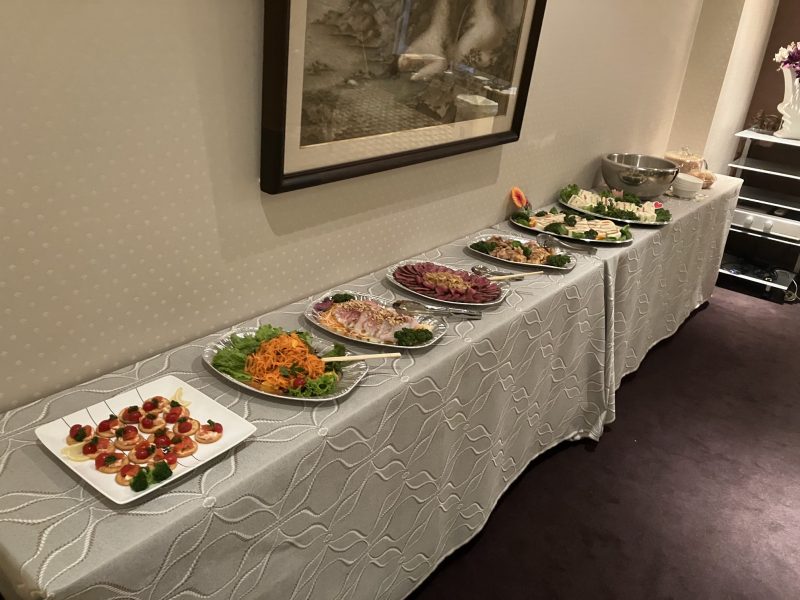 Kobe Ashiya Serviced Apartment MIMILOCCO Top Page
---