2020.07.11
Miyajima
I went to Miyajima with my friends.
We were blessed with good weather and able to take many good pictures.
It was delicious to drink Miyajima beer while enjoying the ocean view.
It was fun to interact with the deer, too.
Unfortunately, we couldn't see Otori because it was being renovated.
However, isn't it rare?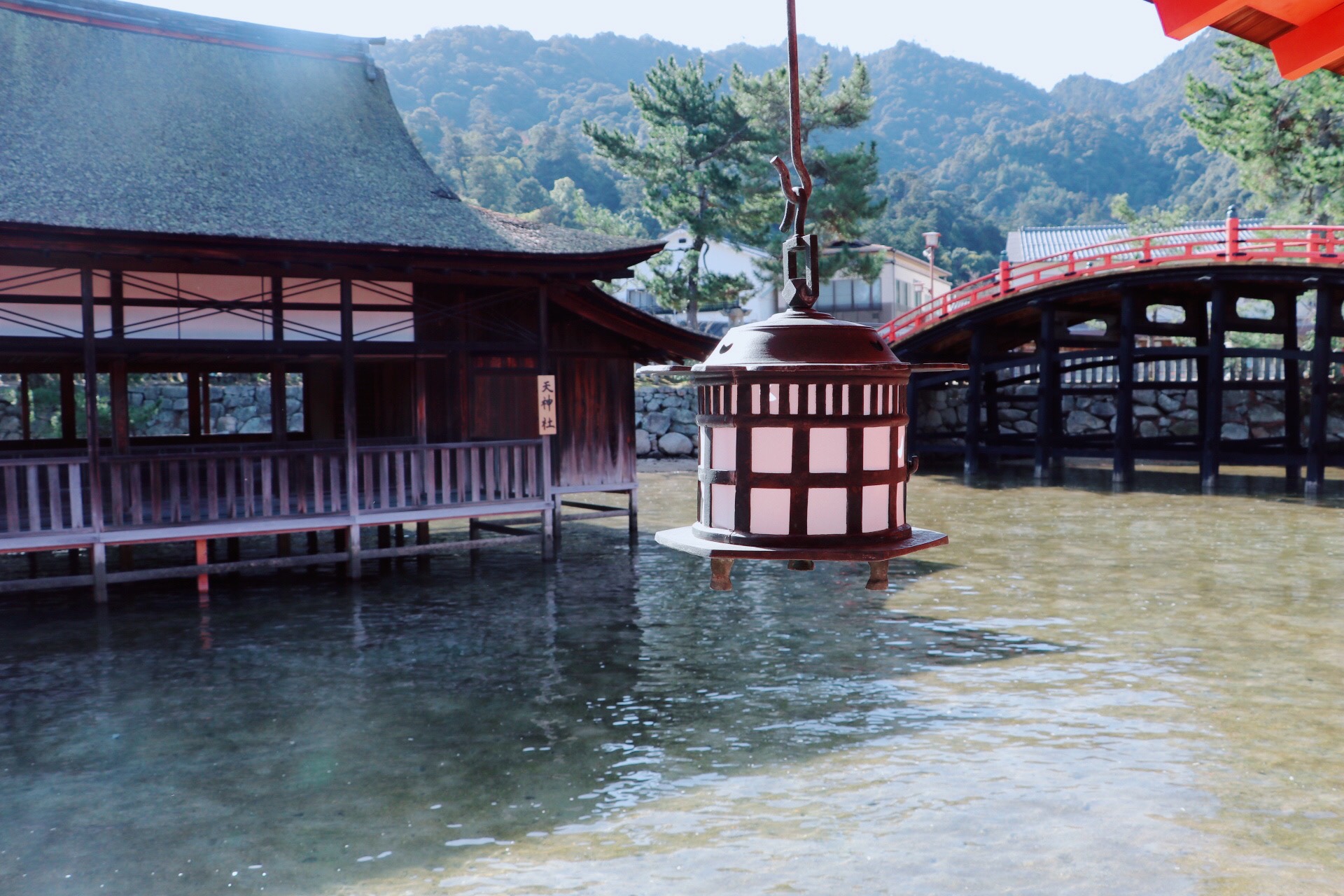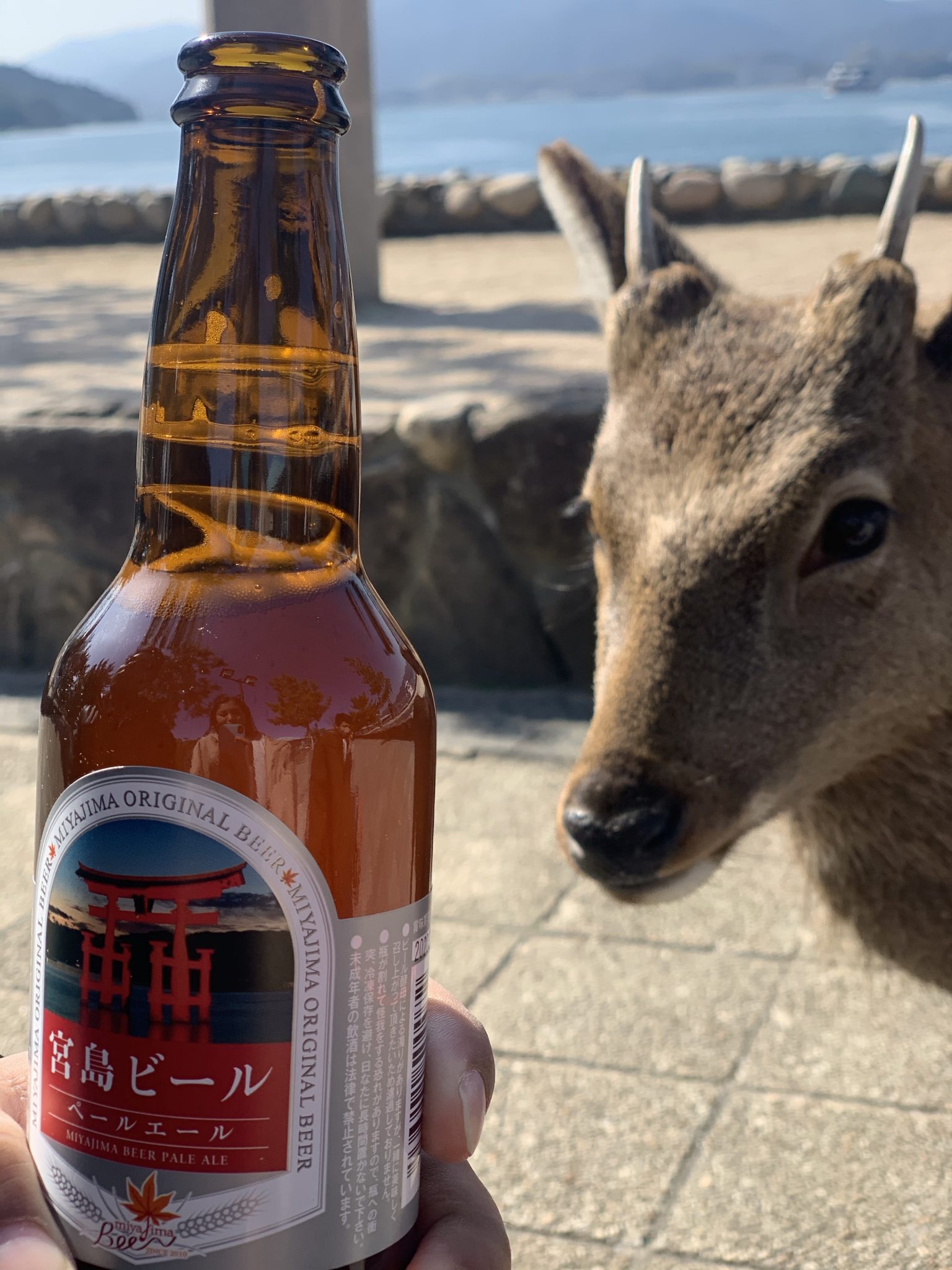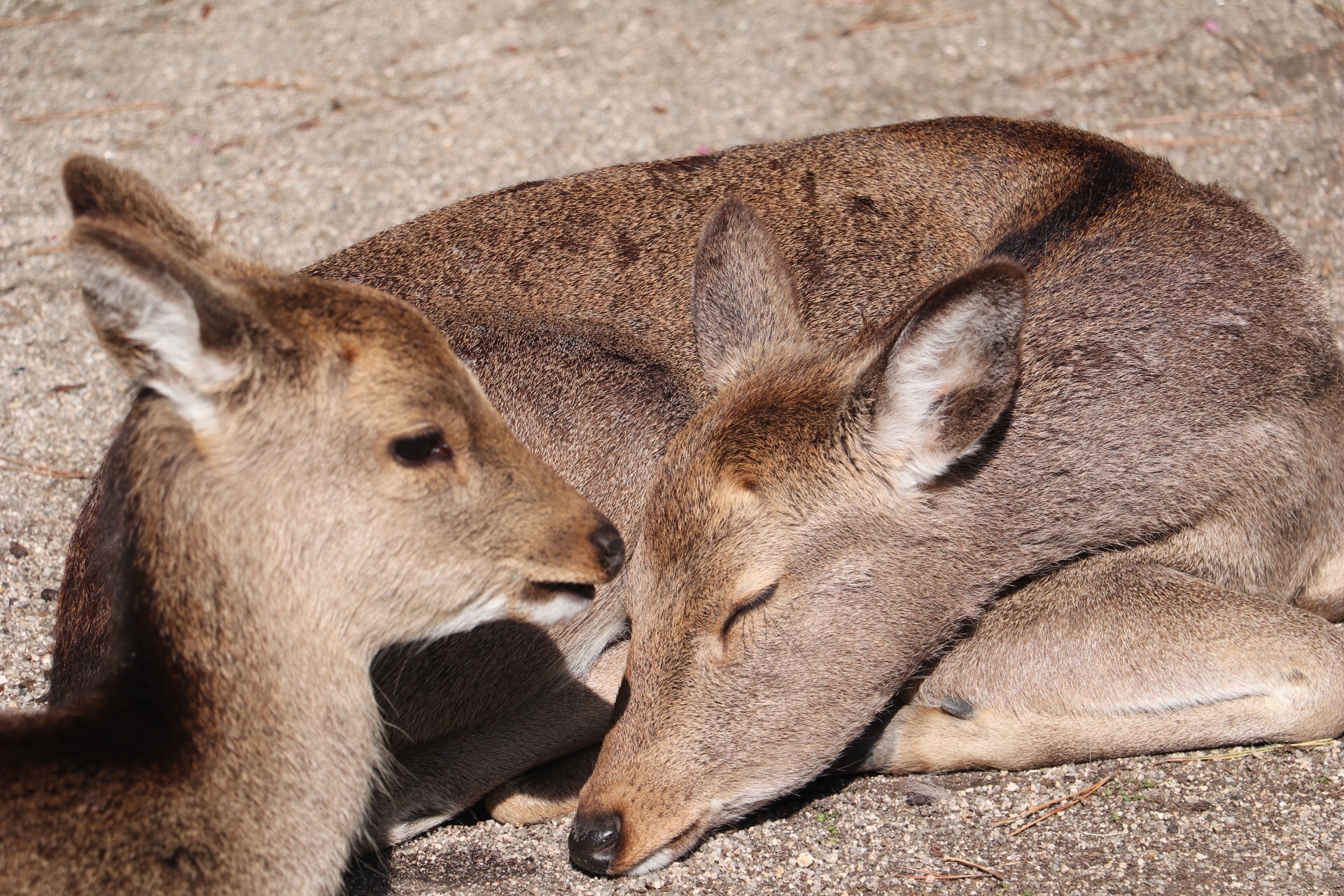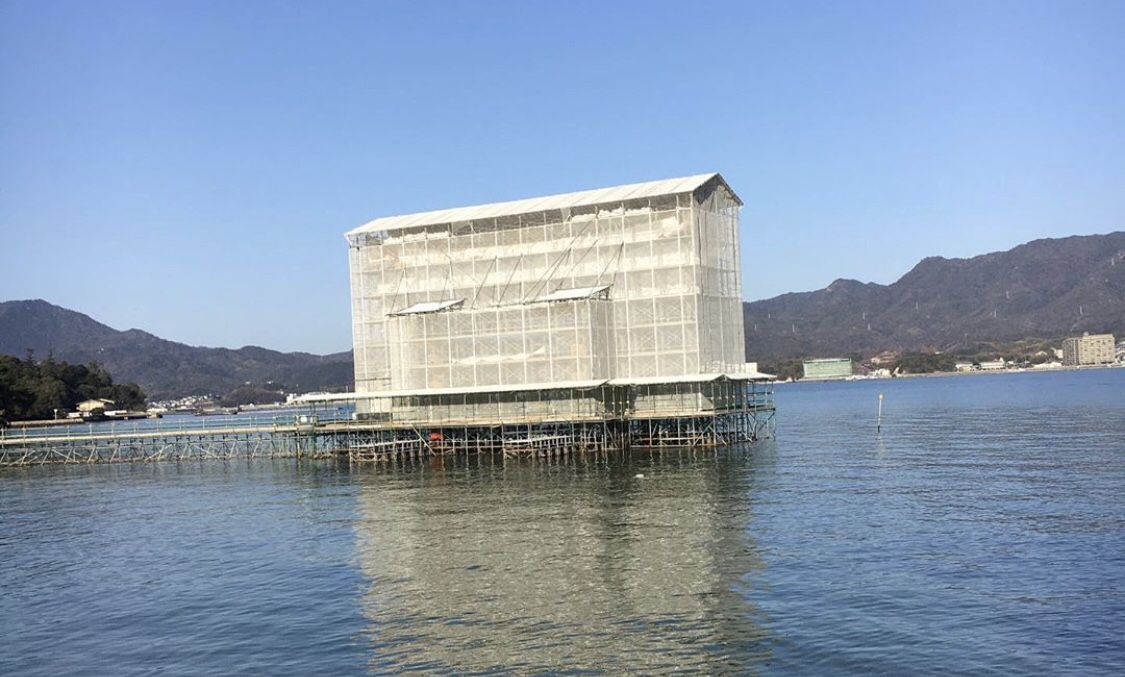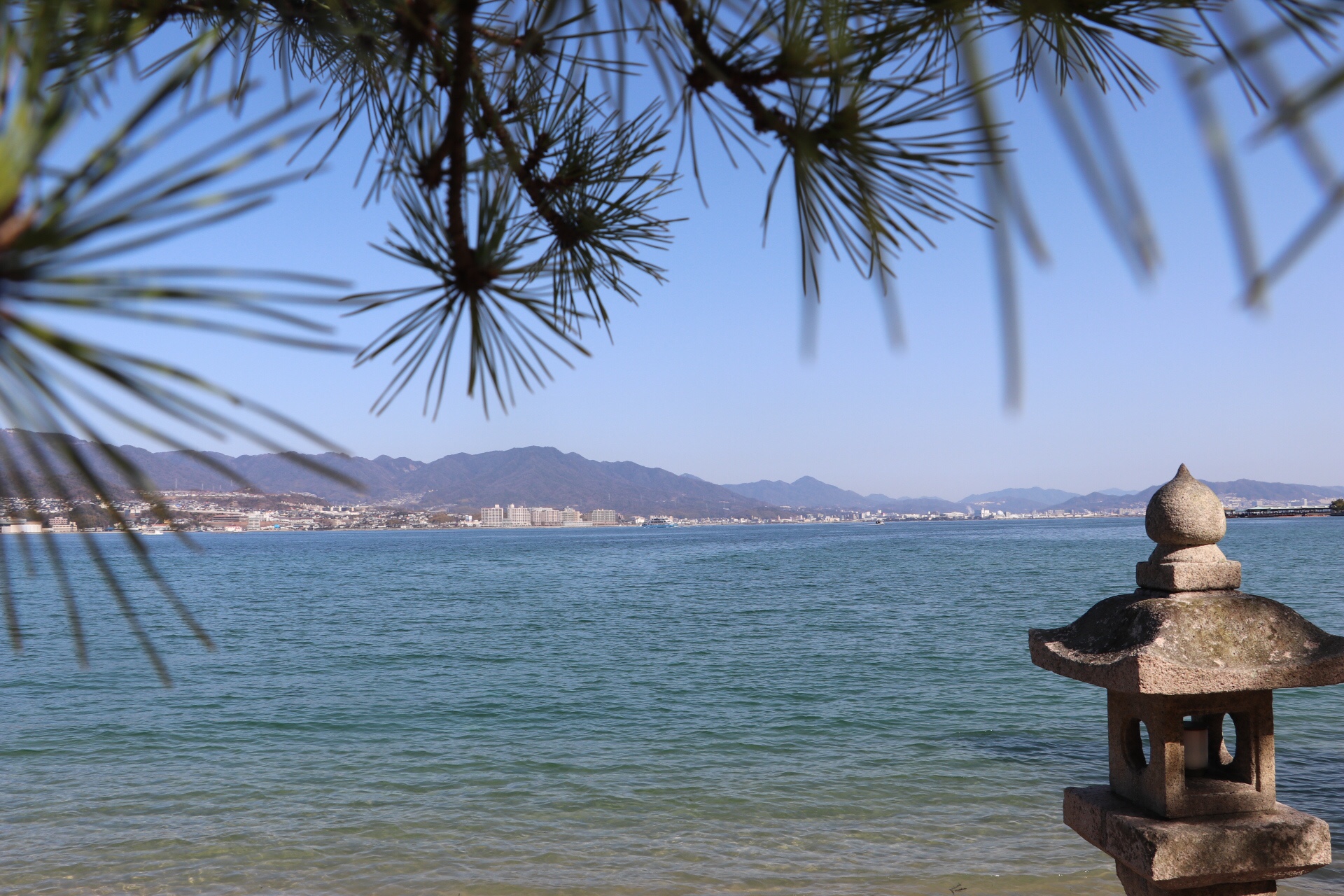 ---