2022.03.11
My favorite jogging course
It has been a long time since I visited my old town.
The promenade here is about 9 km round trip, ideal for jogging.
I used to run a lot when I lived here.
There are also many cherry trees, perfect for cherry blossom viewing.
I would like to come back again when the cherry trees are in bloom!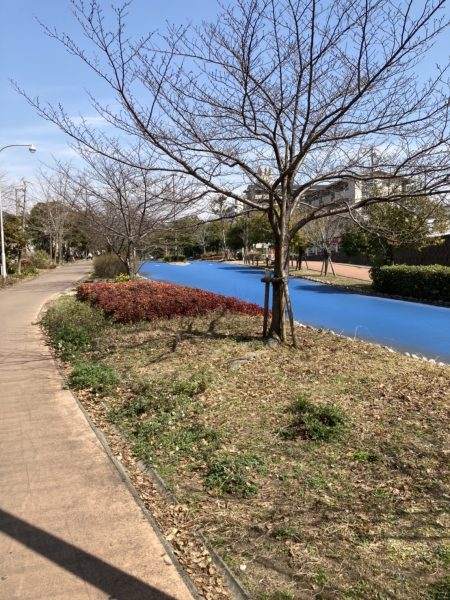 Kobe Ashiya Serviced Apartment MIMILOCCO Top Page
---