2019.11.06
November Flowers
Ms. Mimi, who is the flower designer, decorated with flowers.
The first photo shows flowers at the underground parking lot.
We are looking forward to the lilies blooming.
And you can see how the flowers at the lobby is decorated from the second and later photos.
Smilax rhizomes and chill peppers have red fruits, so you can feel the "autumn" !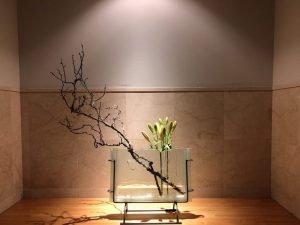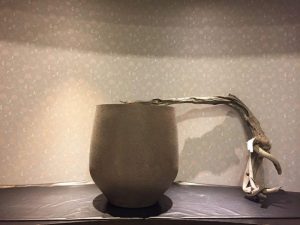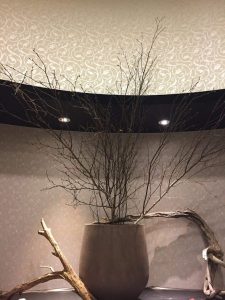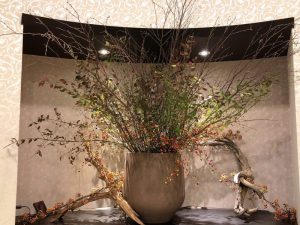 ---