2020.03.04
Otsuka Museum of Art
The other day, I went to Otsuka Museum of Art in Tokushima prefecture.
You can enjoy "The Ceramic Board Masterpieces",
and there are more than 1000 Western paintings.
It's one of the most wonderful museums where you won't get tired all day long.
It takes 1.5 hours from Mimilocco to the museum by car,
so why don't you go to Shikoku region for a trip ?
The museum is closed until March 16th because of COVID-19, please be careful.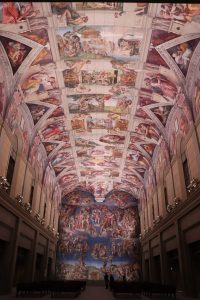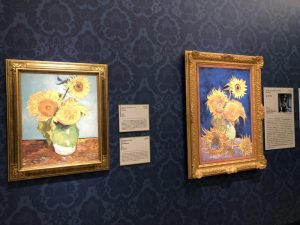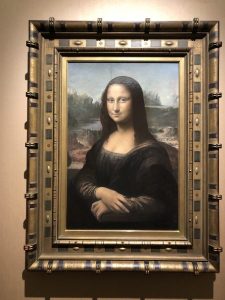 ---