2022.02.12
Star Swing 【Osaka】
We went to Hoshida Park, which is about a two-hour train ride from Mimilocco.
The weather was fine and cool, so it was a good day for hiking.
My friend and I walked along the hiking course to the observation deck.
We could see all the way from Hirakata in Osaka to Kyoto!
The suspension bridge in the greenery  is a star swing.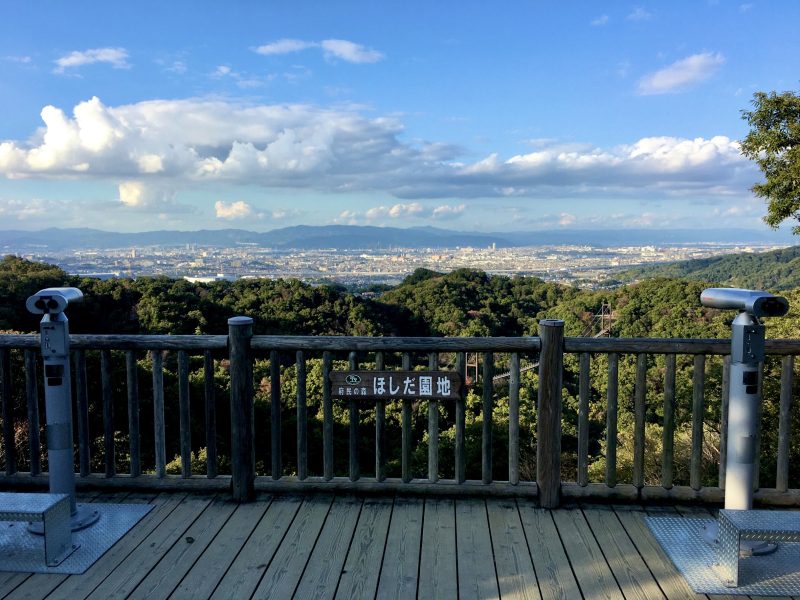 The cist of Katano, where the legend of Tanabata  is told,
named the suspension bridge "Star Swing" as a symbol of the star-falling village.
When the window blows in the middle of the star swing,
it swings a little.
It was thrill for me.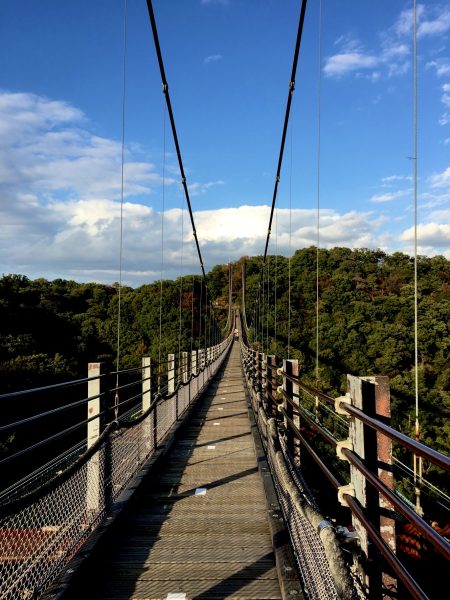 Seeing the city of Osaka from the great outdoors,
eating sweets with friends,
or take a walk.
It's great!
I encourage everyone to visit in the early spring or autumn when the weather is nice.
You can enjoy the different scenery from season to season.
Kobe Ashiya service apartment MIMILOCCO Top page
---