2020.12.20
Tan Tan at Oji Zoo
Tan Tan, the panda at Oji Zoo, is going back to China.
She has been cheering up Kobe after the earthquake for 20 years.
It is still undecided when she will return to China, but it is time to say goodbye.
Now that you can't travel too far, why don't you go to see Tan Tan?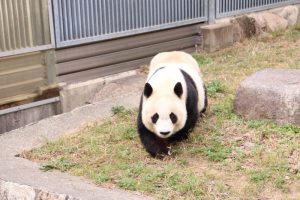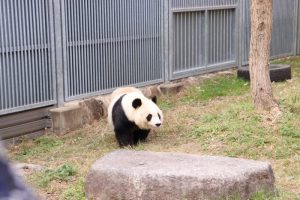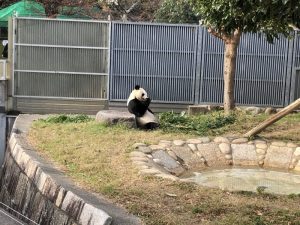 ---