2023.08.20
The first time to go on a trip abroad
Several days ago, I went to Singapore.
I planned to go with my friend, but he could not because his passport's expiration date was not sufficient.
For that, I took a trip alone, and then I felt pretty nervous.
However, it was really fun because I was able to go all places I had really wanted to go such as Marina Bay Sands, Merlion park and something like that.
Furthermore, I learned what's obvious to me is not always obvious to others that's why it was awesome experience for me.
Lastly, there is something that I would like to tell you all, check your passport`s expiration date if you go on a trip abroad.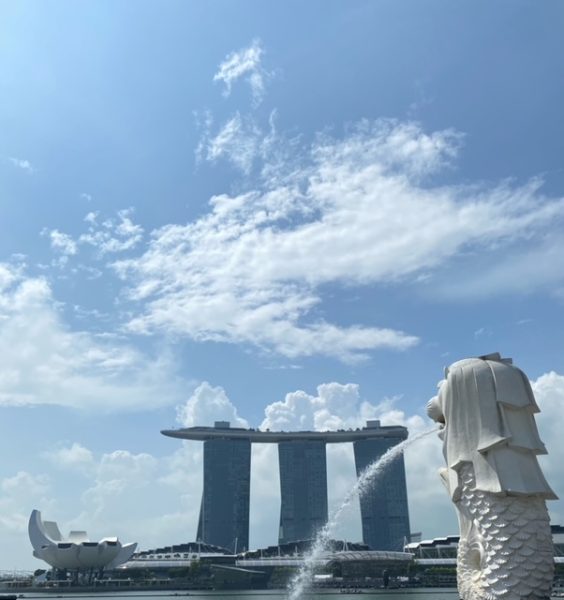 Kobe Ashiya Serviced Apartment MIMILOCCO Top Page
---