2020.06.27
To Kumamoto !
July is coming soon, it's getting hotter.
Kumamoto Prefecture is the best tourist spot in summer !
You can swim in the beautiful sea, and enjoy a view of the ocean from a ship.
You should have various seafood there !
And I recommend climbing Mt. Aso in the hot summer.
When the Coronavirus has settled down, please travel to Kumamoto.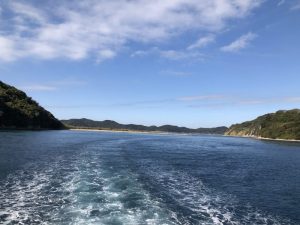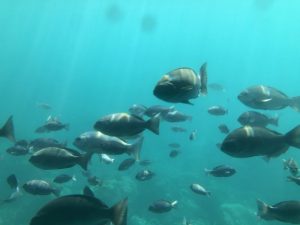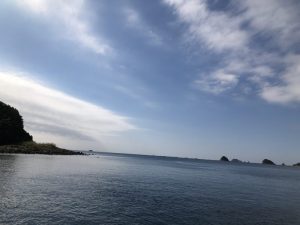 ---