2021.09.16
A glimpse of autumn
I have in my garden a yamaboshi tree, similar to a dogwood tree, which has grown ten years or so.
In early summer, the tree makes a hundred of pretty white flowers bloom, which feasts my eyes.
After the flowers have fallen, the tree bears a lot of fruits, which gradually ripen and turn red in early autumn,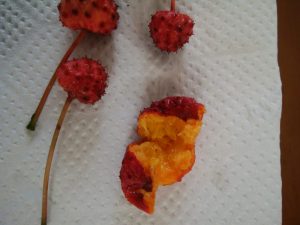 and in the middle of autumn, its leaves turn red.
In addition to the seasonal cycle of the tree, another tasteful cycle has been added this year.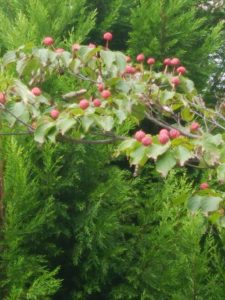 I have come to know that the ripened fruits are edible,
and I have tried to find that their mouth feel and flavor are almost similar to those of mango.
It is a little bit nuisance to eat these small fruits, but my joy is above the nuisance.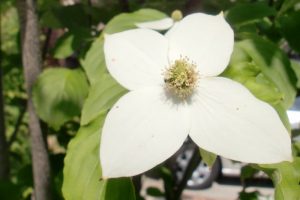 Though it is just a glimpse of autumn, it has been added to one of my joys
in autumn season.
Kobe Ashiya Serviced Apartment MIMILOCCO Top page
---