2022.10.31
A tiny piece of fall
There is a small olive tree in my yard.
It bore olives once five years ago , which made me very happy.
I had  been looking forward to its bearing every fall since then, but sadly ,it never happened.
This year, however, it is bearing olives again!
How delightful I am!
They are changing colors from green to black and I am enjoying a tiny piece of fall watching them.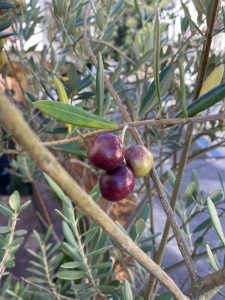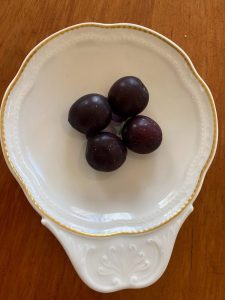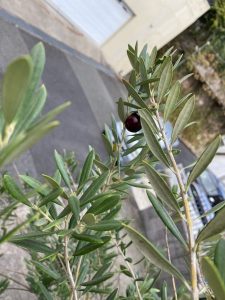 Kobe Ashiya Serviced Apartment MIMILOCCO Top Page
---