2021.12.26
After Christmas comes the New Year
Merry Christmas!! 🎅
Christmas is already over, isn't it?!
The only thing left of the city was the cold,,, 😥
I hope everyone had a wonderful Christmas.
At here Mimilocco, the Christmas spirit is over and we have already started decorating for the New Year.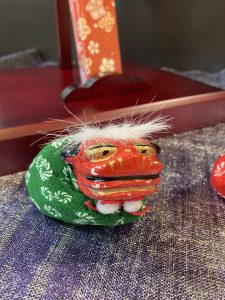 The year 2021 is just around the corner.
I wish you all a happy and healthy year in 2022.
Kobe Ashiya Serviced Apartment MIMILOCCO Top page
---