2022.06.26
Arima Onsen Day Trip
A few days ago, I went on a day trip to Arima Onsen with my friend.
We had dinner there and we used a private hot spring.
We also had a great time talking and walking together.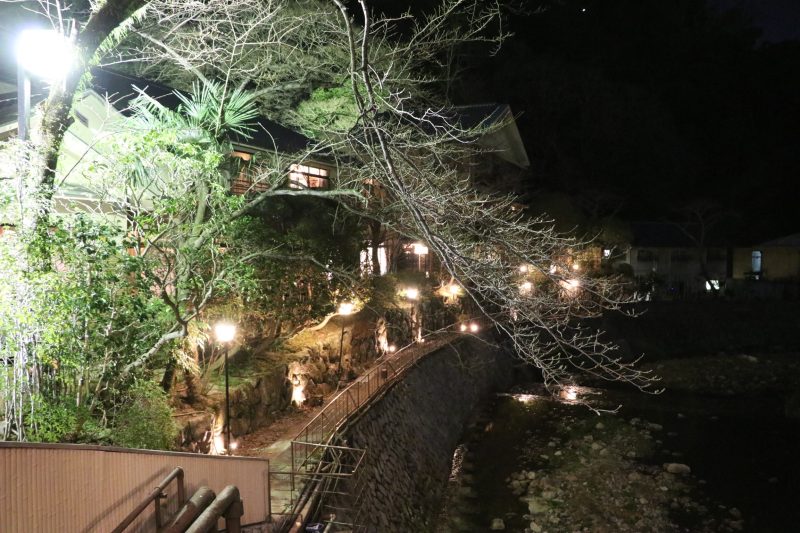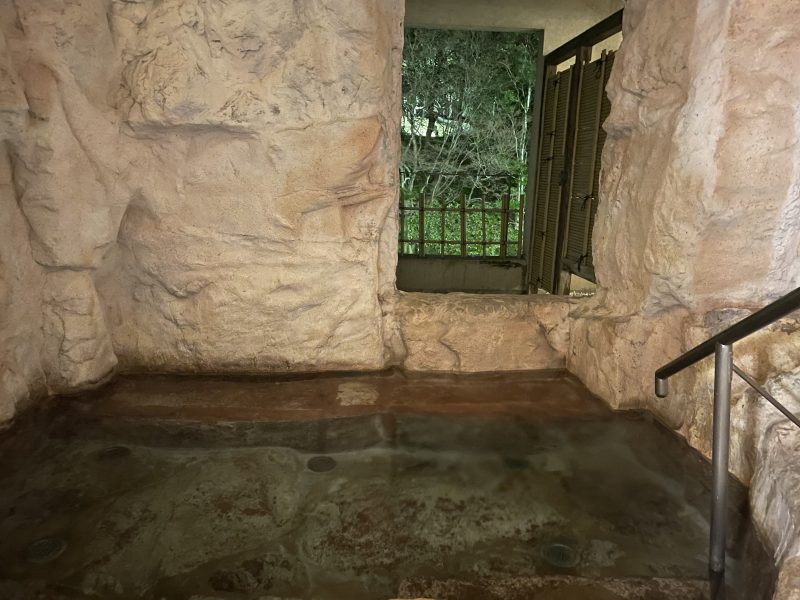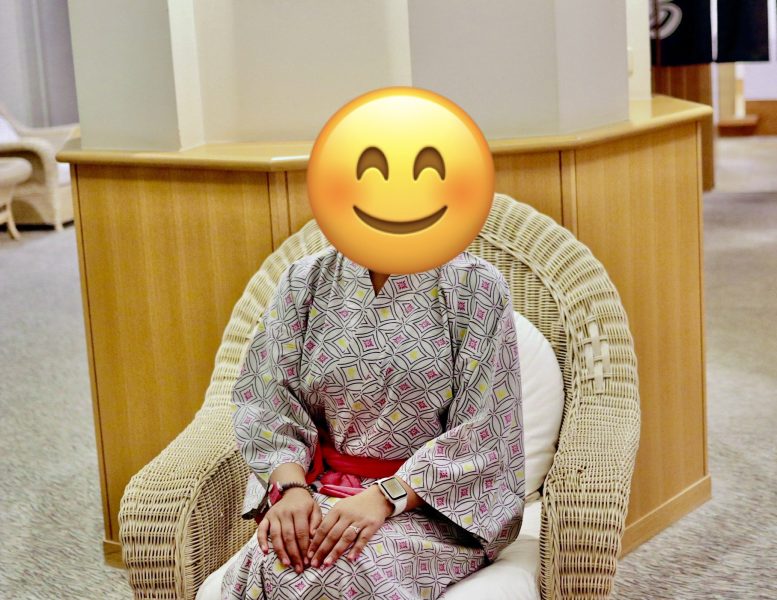 It takes about 30 minutes from Mimilocco to Arima Onsen.
I recommend you to visit there.
Kobe Ashiya Serviced Apartment MIMILOCCO Top Page
---