2022.06.15
Such a scrumptious sweets!
We received a delicious sweets from the web designer of the Mimilocco website who has always been a great help to us.
It is a collaboration product between Yuasa Soy Sauce company and Kurosawa Farm in Wakayama.
I had never tasted a baumkuchen made with soy sauce before.
The moistness of the delicious milk combined with the savory flavor of the soy sauce was the most delicious thing ever!
The designer has indeed a refined choice!
We all ate it all as fast as the wind! Thank you very much!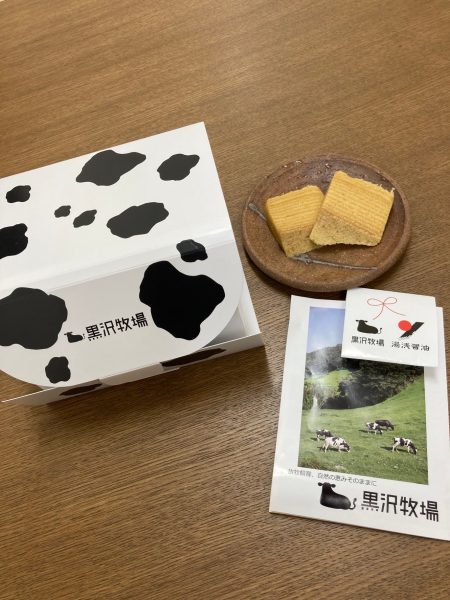 Kobe Ashiya Serviced Apartment MIMILOCCO Top Page
---