2022.07.28
Diving into big waves brought with a typhoon
When I was a child, I lived in an island and my house was just beside the seashore.
During summer holidays, it was a daily routine for the children to spend all day at the seashore.
However, the island was often hit by typhoons during summer.
The sea was rough during those days when a typhoon was approaching and until it passed through.
Those days were a big pain for the children who should be at the seashore.
Because the children could not spend a long time at home as there was no video games like today,
those bored children got gathered, by twos and threes, in front of a house.
Their purpose was to try a collective bargaining against the district leader.
It was ruled by the school that children were allowed to be at the seashore from 10 a.m. through 5 p.m.,
and a white flag was hoisted at the top end of the breakwater.
But the district leader would not hoist the white flat under a stormy weather.
The children were there to persuade the leader to hoist the white flag.
One of the big reasons that the children ask the leader to hoist the white flag on a stormy day is that
the children would like to enjoy "diving into big waves" with an approach run.
In the beginning, the district leader was reluctant to, but, in the end, he hoisted the white flag.
Now, the children have regained an enjoyable moment by diving into big waves, one after another.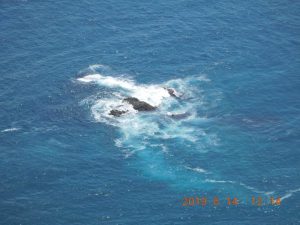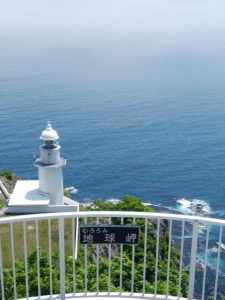 KobeAshiyaServicedApartmentMimiloccoTopPage
---