2023.11.05
Fire Fighting Drill at Mimilocco.
Mimilocco conducts fire drills twice a year, every year.
We are always praised by the fire department for such tight training
and for being one of the most excellent properties in Ashiya.
Fire is a disaster that we never want to see happen.
In order to protect the lives of our dear residents,
all of mimilocco staff members are seriously training
in case of emergency.
Autumn and winter are the seasons when fires are more likely to occur.
Please be very very careful!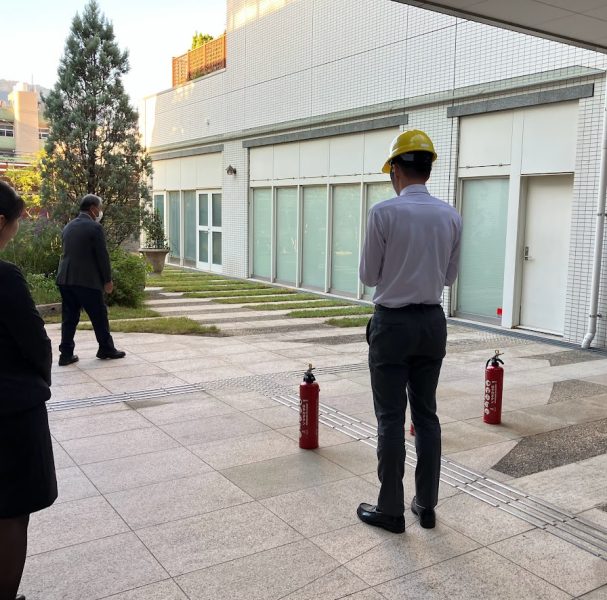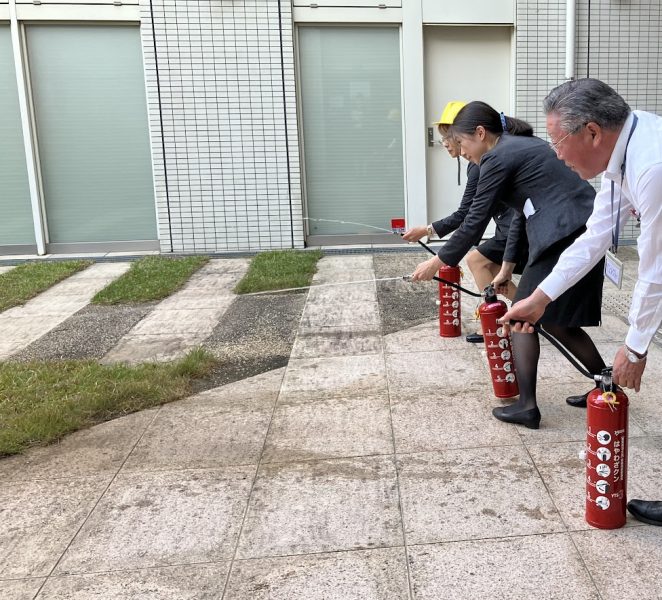 Kobe Ashiya Serviced Apartment MIMILOCCO Top Page
---