2023.11.18
The dark under the Lamp
Last week, my brother told me that it was his birthday today. It was just a phrase of less than 10 letters, but it stuck in my mind.
On my friend's birthday, I always prepare to surprise his or her and pick up a gift. I use to be looking forward to his or her birthday about one month before. I am confident that I am making him or her happy on birthday.
However, I had inadvertently forgotten about my siblings.
It is so true that "it is always dark under the lamp".
Sometimes, we say we want to contribute to society and make people around us happy. I wonder how much I have failed to realize the things or people around me.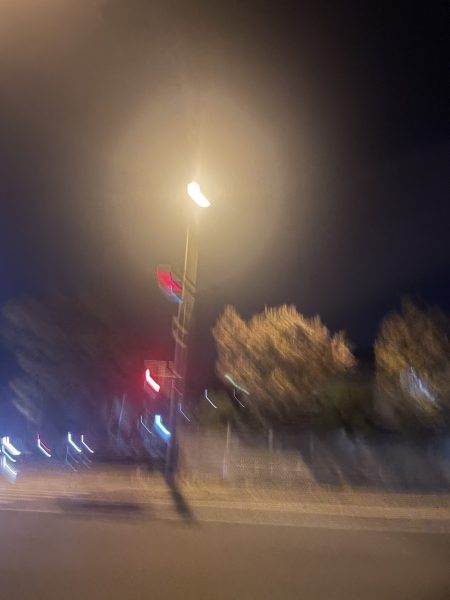 Kobe Ashiya Serviced Apartment MIMILOCCO Top Page
---