2021.10.09
Fruit That Looks Like Fox's Face
The state of emergency has finally been lifted.
How are you doing?
The lobby of Mimilocco is now decorated with Fox Face plant (yellow fruit),
which makes it feels like autumn.
As the name suggests, the fruit of Fox Face plant looks like a fox's face. 🦊
The Fox Face plant belongs to the  family Solanaceae and is a part of the genus Solanum.
It is also known as Solanum Mammosum.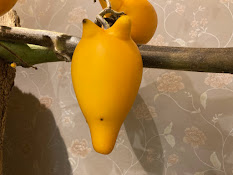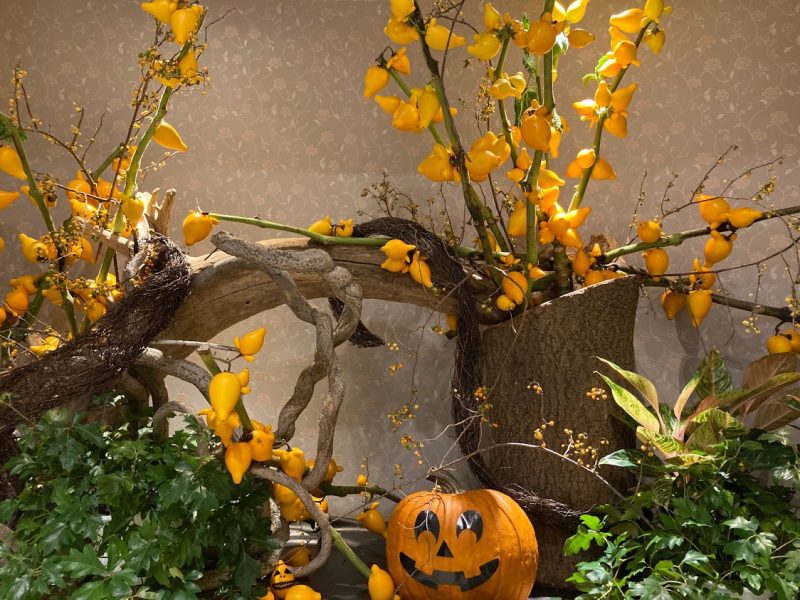 Kobe Ashiya Serviced Apartment MIMILOCCO Top Page
---