2021.10.16
Travel memories, Santorini, Greece
It has been almost two years since we can't travel abroad freely due to Covid-19 pandemic. I hope the day will soon come when we can travel  freely without any concerns.
Today, I would like to introduce one of my favorite places that I would love to come visit again.
Santorini Island, Greece.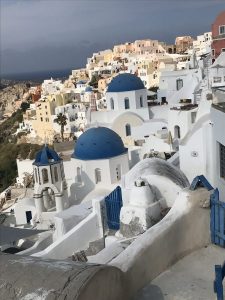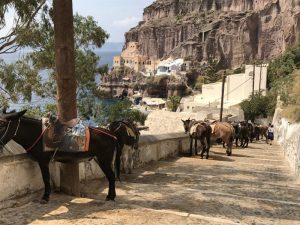 When you think of Santorini, the first thing comes to your mind might be churches with white walls and blue roofs. There sure are other places you can't miss.
Santo Wines Winery.
Santorini Island is famous for its delicious wines. Santo Wine Winery is one of the best wine producers in Greece. You can enjoy tasting many kinds of wines in the restaurant there. Isn't it so romantic to enjoy the sunset over the Aegean Sea with a glass of wine?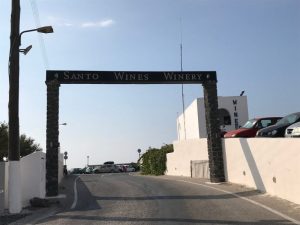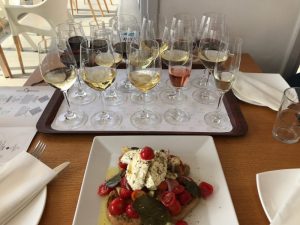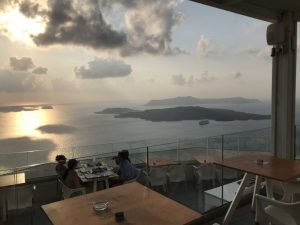 Kobe Ashiya Serviced Apartment MIMILOCCO Top page 
---