2023.04.16
HAPPY NEW YEAR
Happy New Year!
  17 April is the New Year in of my mother country, Myanmar.
Most of you may think that it's unusual to have the New Year in April.
But, it seems to derive from the fact that the earth revolves around the sun, so the date varies from year to year.
The festival to welcome the New Year is called "Thingyan" and takes place from 13 April to 16 April. It is also known as the Water Splashing Festival.
During that time, people pour water on each other with the aim of dropping the misfortunes of the year. Unfortunately, this is the third year that I have not been able to splash water with that aim.
The following photo is the typical Thingyan flower that bloom only once a year.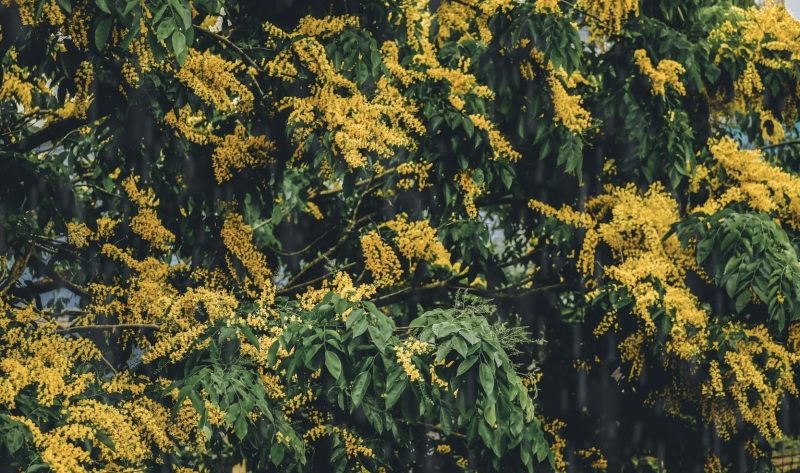 Kobe Ashiya Serviced Apartment MIMILOCCO Top Page
---