2023.04.06
Fantastic Ohanami spot near Mimilocco
Beautiful cherry blossoms have been seen here and there , easing our heart and cheering us up.
Have you enjoyed Ohanami cherry blossom viewing?
There are many places where you can enjoy Ohanami in Hanshin area.
Cherry trees along the Ashiyagawa River is one of  them.
If you go a little further upstream, spectacular cherry blossoms are coming into  view.
They are so beautiful.
There is a park where you can sit and enjoy Ohanami.
It takes about 20 minutes on foot from Mimilocco.
Why not try next year ?
Kobe Ashiya Serviced Apartment MIMILOCCO Top Page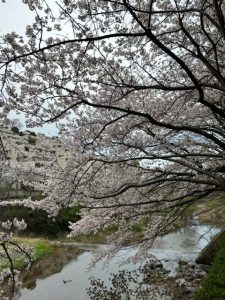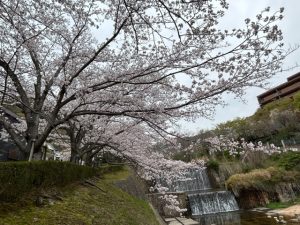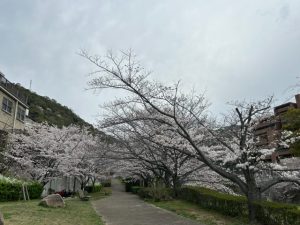 ---