2021.11.24
Have you ever seen such a cat-ish dog?
The temperature seems to drop all of a sudden this week. My pets are wandering around to find a warm and cozy place for themselves.
My dog, who hates going for a walk or mingling with other dogs, finally, decided to be a CAT!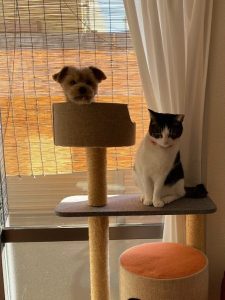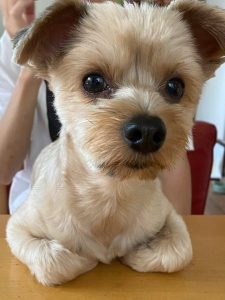 Look at him proudly relaxing on top of the cat tower. And, sitting with his paws bent. So adorable!
---