2023.08.10
Kyoto・Arashiyama
A few days ago, I went to Arashiyama with my family.
It was extremely hot. There was many tourists are foreign.
We took a boat ride under the Togetsukyo Bridge,
a symbolic bridge that represents the scenery of Arashiyama.
Also we enjoyed the spectacular view of Arashiyama.
It was a very fulfilling day with many spots to visit.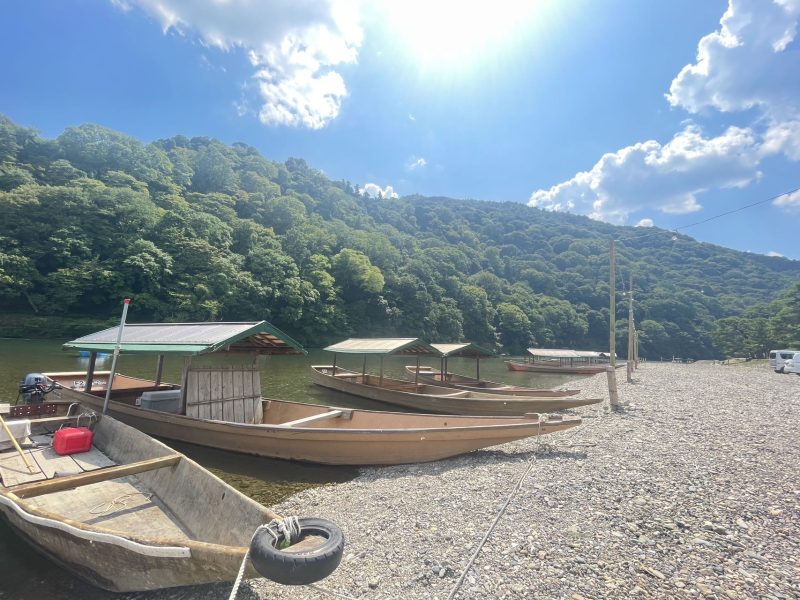 Kobe Ashiya Serviced Apartment MIMILOCCO Top Page
---