2020.09.03
Mimi & Locco
At the entrance hall of Mimilocco, two dogs (objects, of course!) are welcoming residents and guests.
Their names are Mimi and Locco.
A lovely couple who had stayed with us loved them very much.
They gave the dogs a name respectively.
Mimi and Locco remind us of fond memories with the couple.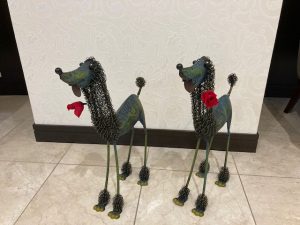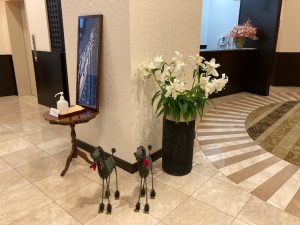 ---