2021.06.24
My favorite spiritual spot from Mimilocco
My favorite spiritual spot in my neighborhood,"Koza no Taki (Koza Waterfalls)".
It's about 30-minute walk from Mimilocco and a gateway to Rock Garden hiking trail..
I feel so refreshed when I get there.
Walking along the path to the waterfalls makes me feel good, too.
You can enjoy the beautiful hydrangea in full bloom now.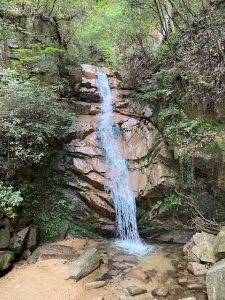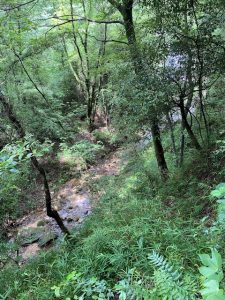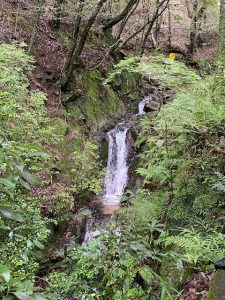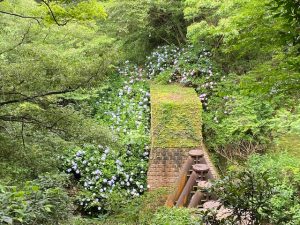 Kobe Ashiya Serviced Apartment MIMILOCCO Top page 
---