2023.02.09
My first experience with the great nature
A few days ago, I went skiing in Hakuba, Nagano Prefecture,
and snowboarding in Gifu Prefecture.
Both sports were the first experience in my life.
Since I was a child, I have never challenged any sport and I have a fear of height.
However, I have been able to learn well and it was a valuable experience for me.
The friends I went with were also beginners, so while helping each other,
I felt that the sense of camaraderie had very much increased.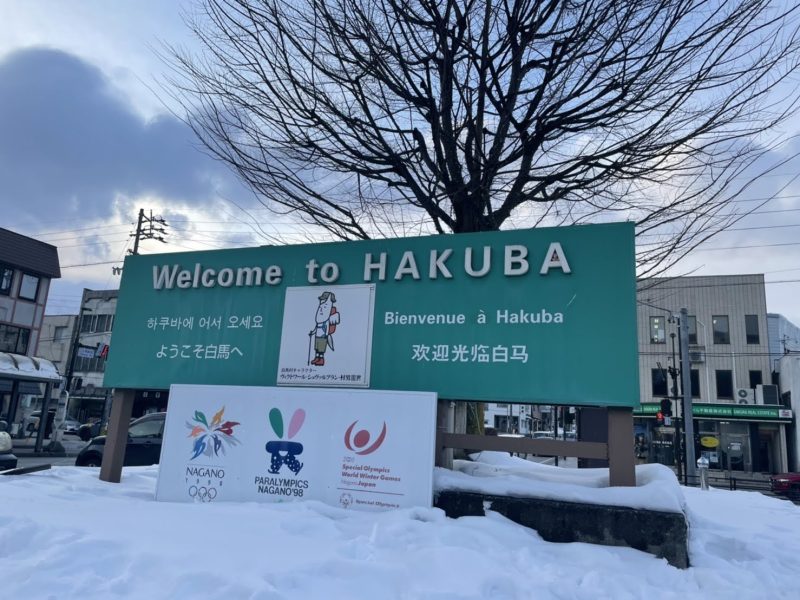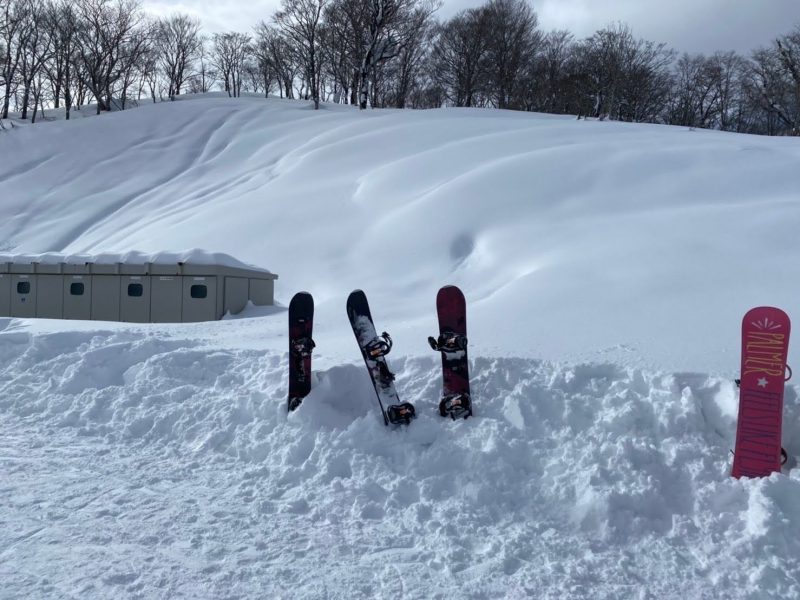 Kobe Ashiya Serviced Apartment MIMILOCCO Top Page
---