2022.12.07
Nada Sake Brewery Tour
Nada has long been famous region for sake brewing.
Nada accounts for 30% of sake market in Japan.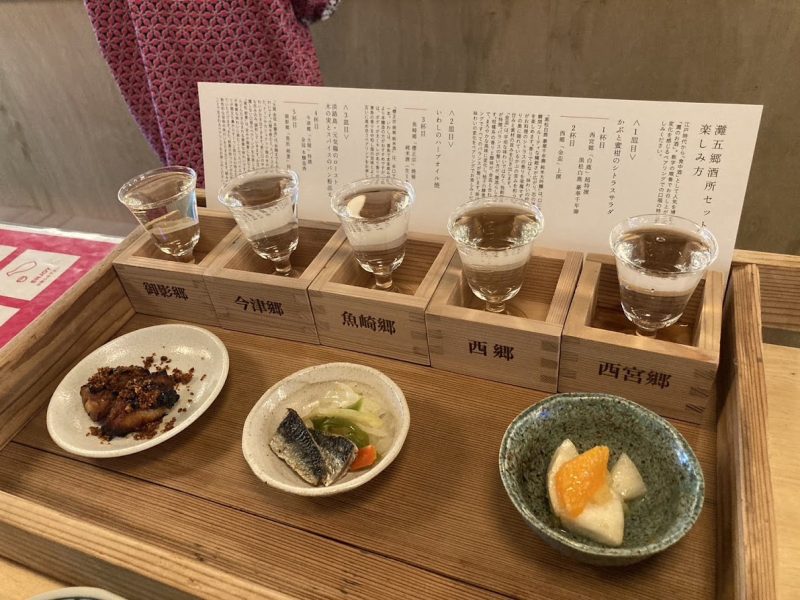 A sake bar called " Nada Gogo sakedokoro"
built on the site of a former factory  of sake brewery called Kenbishi.
It is a very fun place to enjoy sake tasting.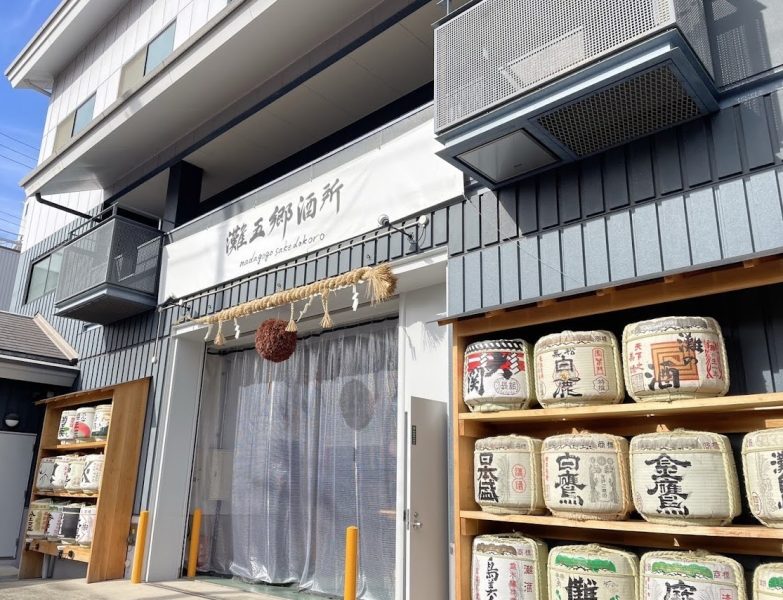 After that, I went around to Hakutsuru and Kikumasamune
and enjoyed a lot of  tasting, which made me dizzy of course!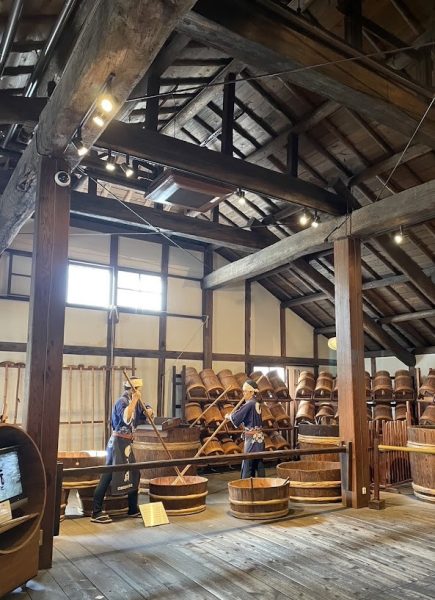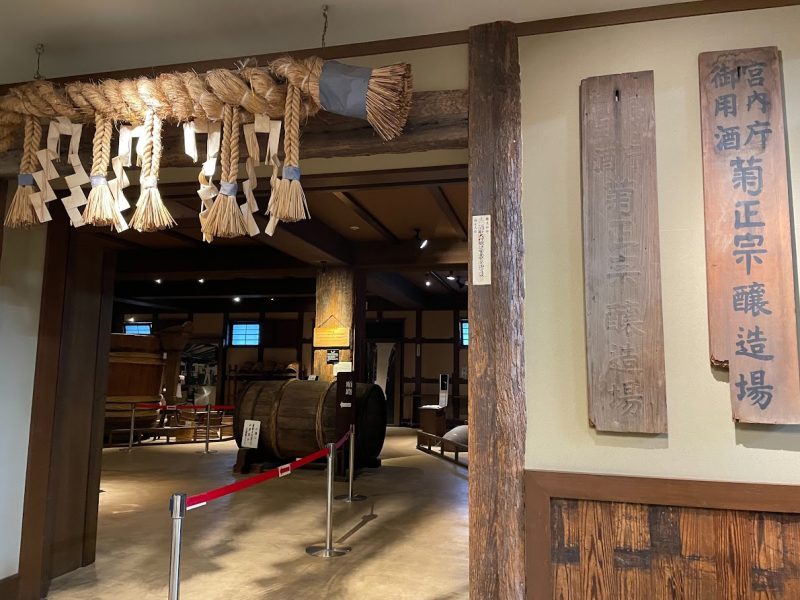 Kobe Ashiya Serviced Apartment MIMILOCCO Top Page
---