2023.01.09
New year vacation
Before sharing my story, I just gonna say 'Happy New Year!'.
During New year vacation, I just cooked a meal, studied English and programming as usual and cleaned my room up.
Those are not look like New year something but, I got great memory that looks like New year event thanks to lovely gift from mimilocco's senpai staff.
Yes, that is rice cake as you can expect from picture.
Actually, I once lived in rural area and enjoyed rice cake so much.
That's way this food has some special meaning for me.
You know, it is easy to expect this would be tasty, but that is not only tasty, but gives me comfortable warm feeling too.
This year, I'll try many things with what I got so far and new skill I'll get from here.
I hope this year will be great and enjoyable for everyone,
and you enjoy rice cake with some seasoning like honey and bean powder as I did.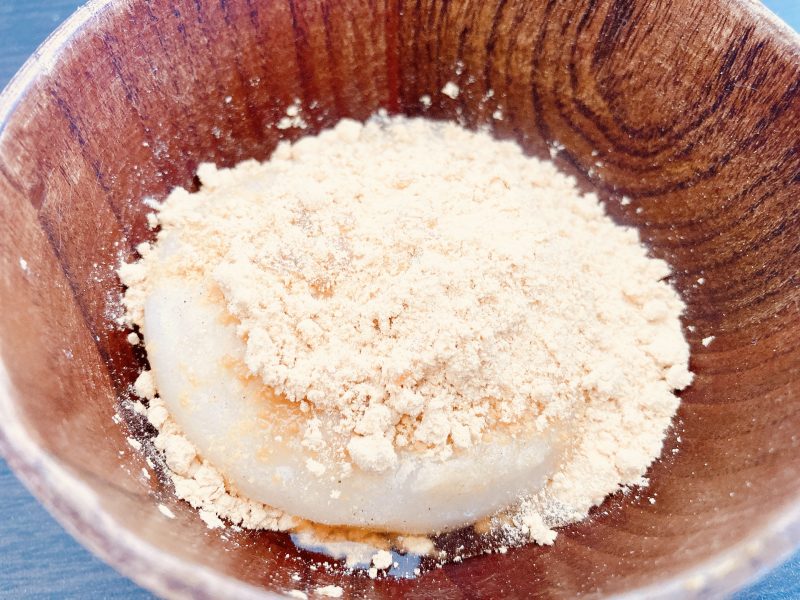 Kobe Ashiya Serviced Apartment MIMILOCCO Top Page
---