2023.06.17
One day in Expo'70 Commemorative Park
Last weekend I went to Expo '70 Commemorative park with my seminar class.
There were lots of people, and the weather was hot.
We each brought our handmade lunch and shared it with everyone.
The most delicious one is dumplings made by my friend.
We also toured many other places and the scenery was very beautiful.
I highly recommend you to go to Expo'70 Commemorative park!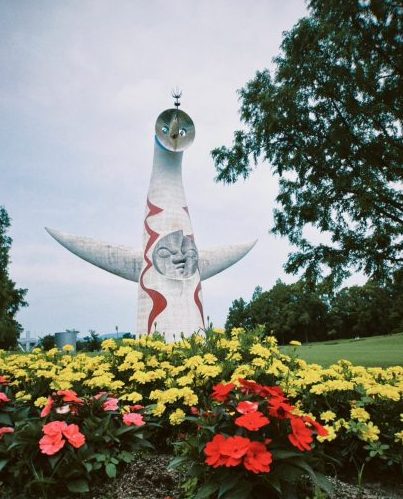 Kobe Ashiya Serviced Apartment MIMILOCCO Top Page
---