2021.01.15
OZENZAI (sweet red bean paste soup)
Mimilocco's yearly tradition of having "Ozenzai"  with" Kagami-mochi"  after the" Kagami-biraki" ceremony.
"Ozenzai" is a sweet red been paste soup.
"Kagami-mochi" is  round- rice cakes offered to the Shinto deity during  new years holiday.
"Kagami-biraki"  is  the ceremony to eat "kagami-mochi" after new years holiday was over.
It is my favorite time of the year because I love "Ozenzai" more than anything!!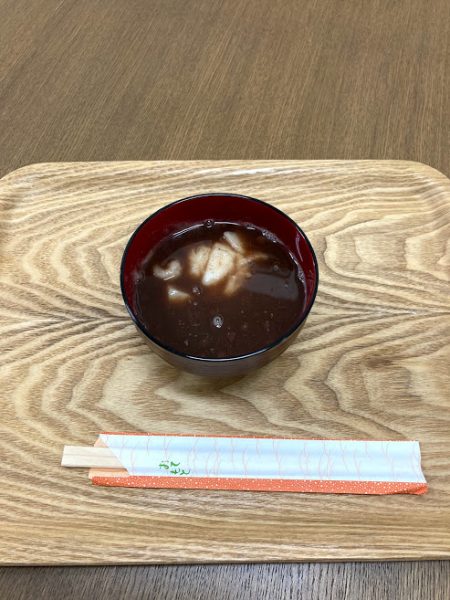 "Ozenzai"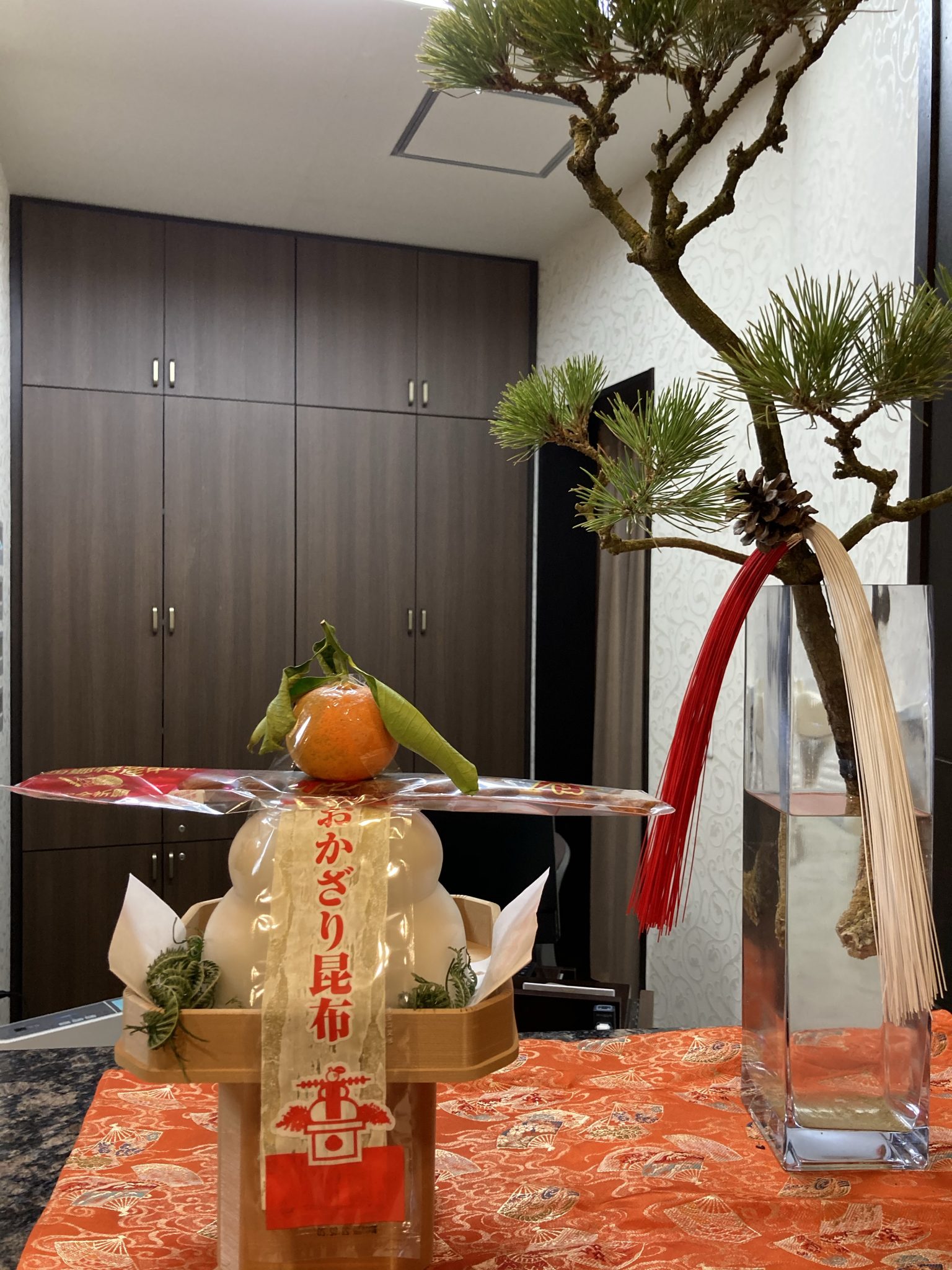 "Kagami-mochi"
---