2021.08.11
Shaved ice represents the taste of summer!?
Osaka Castle Park is one of my favorite walking courses.
At my favorite kitchen car shop, I had strawberry flavored shaved ice ,
since I usually drink beer but they couldn't serve alcohol now under the
state of emergency.
It had a nostalgic taste that reminded me of childhood.
It's good to have it once in a while but I really wish I could have a beer here soon!!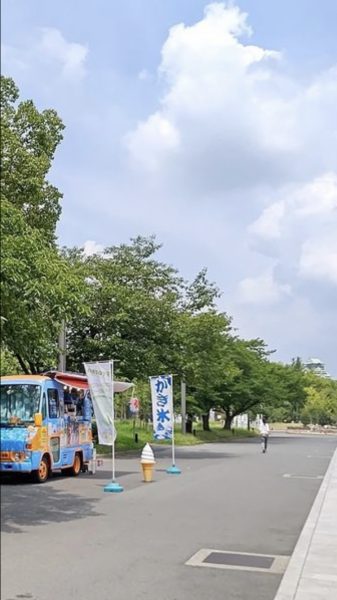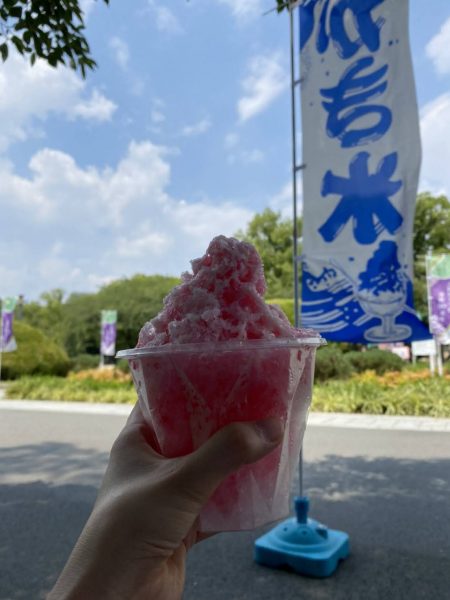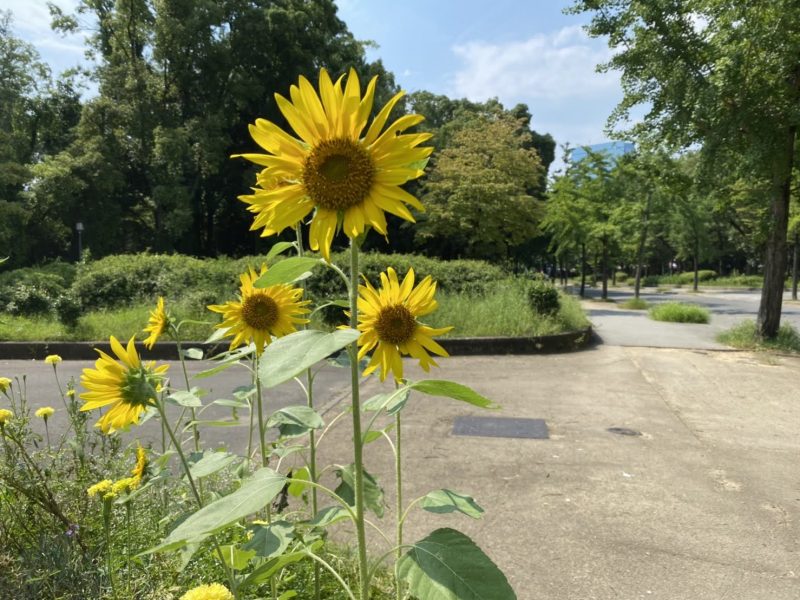 神戸芦屋サービスアパートメント MIMILOCCOトップページ
---