2021.08.22
In Summer two years ago
Hello, everyone!
It's been a long time since we've stayed at home.
How is everyone doing?
I'm mostly at home.
I received a notification from Google Photo of my visit to Asago city two years ago just a few days ago.
After visiting the Ikuno Sliver mine, we went camping at a nearby river. We spent two days in nature and were able to refresh ourselves.
It takes about two hours by car from Mimilocco.
I highly recommend everyone to go there once the coronavirus is over.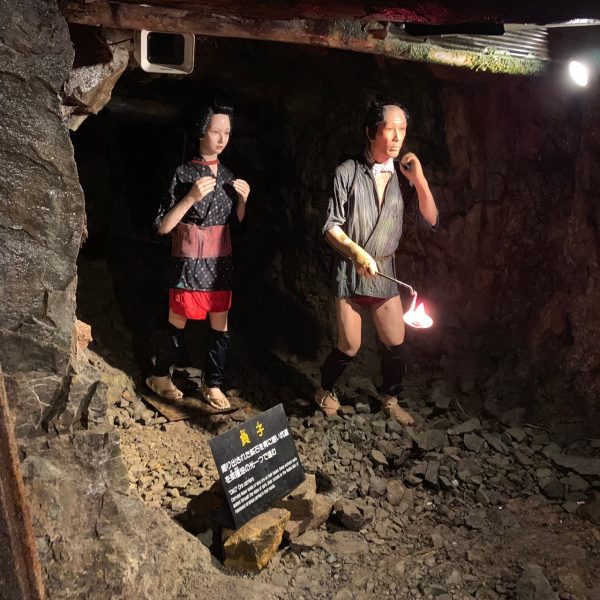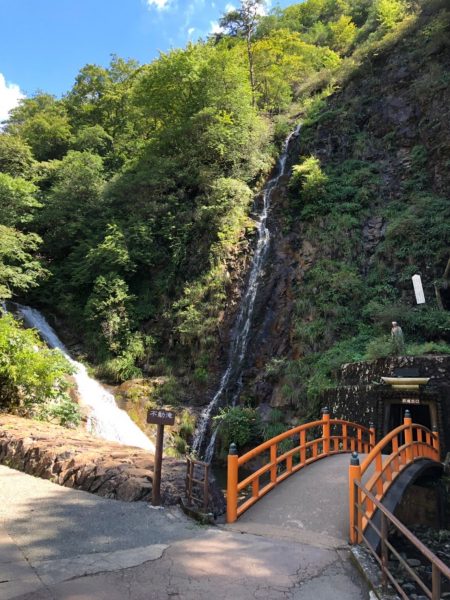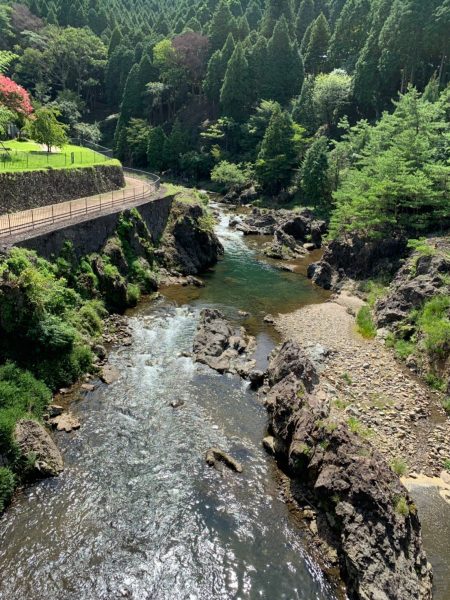 Kobe Ashiya Serviced Apartment MIMILOCCO Top Page
---