2022.05.22
Welcome to Osaka Tour!
Since one of my really good friends came back to Osaka for the first time in a while,
we  went sightseeing in Osaka.
First, the Osaka specialties, "Nikusui" or meet soup and BEER!
Then, "Okonomiyaki "or Japanese Pizza and BEER!
As expected, we are so full, so we went for a walk to "Naniwa yasaka shrine"
The shrine is unique to its lion hall which  has been used as the stage hall for
traditional performing arts and has been dedicated to the god of victory.
After that, we went to the hot new spot, "OMO7Hoshino Resort Hotel" in Shin-Imamiya
where you can use the cafe even if you are not a guest.
Of course we were not guests, but, we could enjoyed a glass of WINE on the pleasant terrace!
Shin-Imamiya is about 30minits from Ashiya by JR . I recommend it to visit!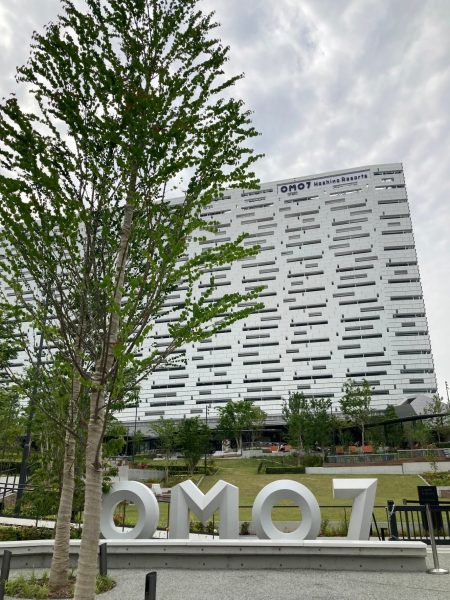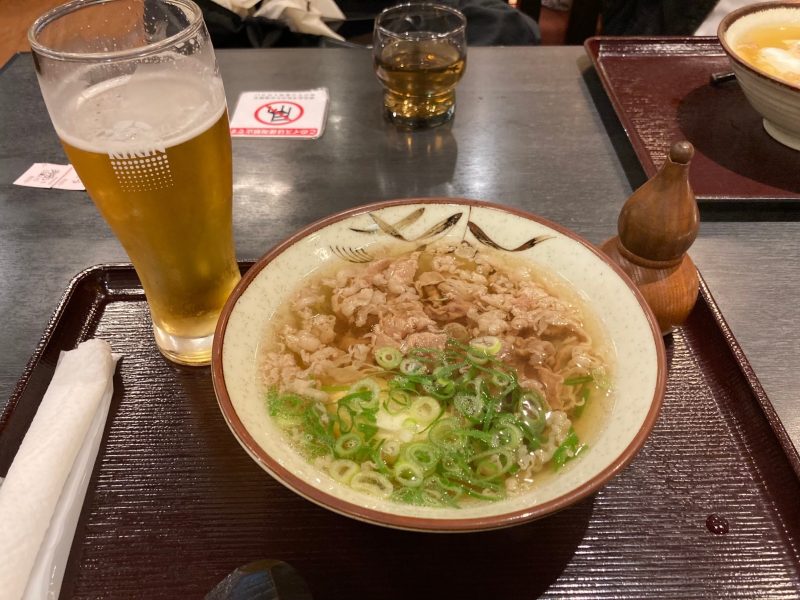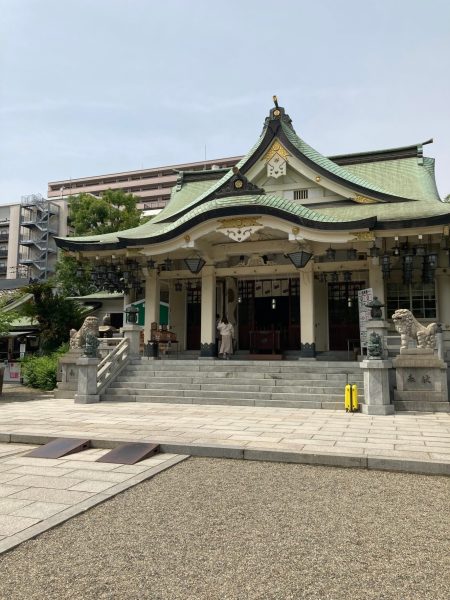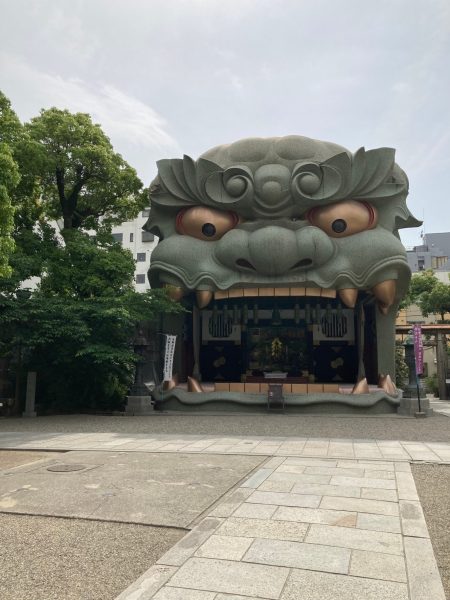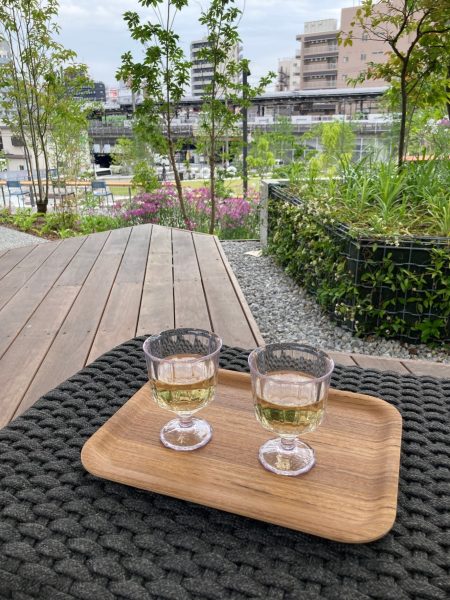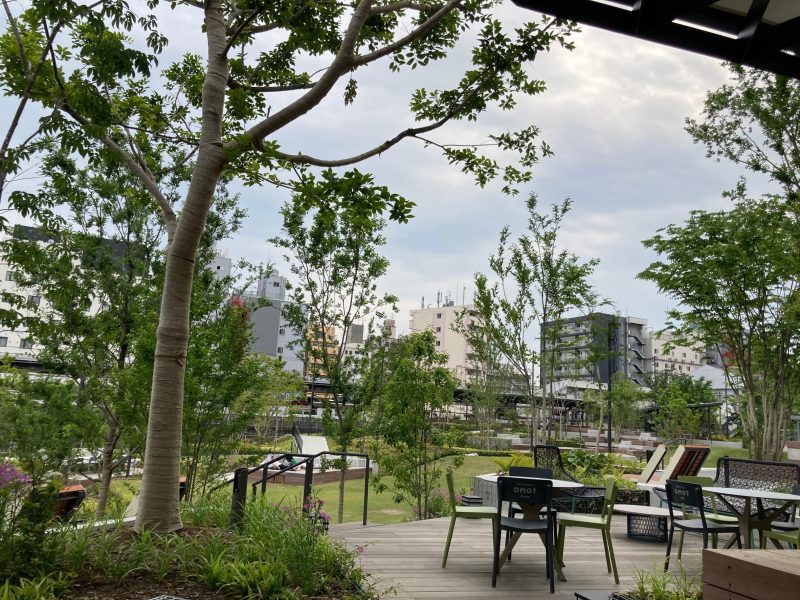 Kobe Ashiya Serviced Apartment MIMILOCCO Top Page
---