2021.11.06
Don't worry, I'll help you!
I went to see the Great Buddha at Todaiji Temple for the first time in two years.
Its been a while since I've seen him, but he's still very big!!
I like his big heart and body.
It is said that the direction of the palm of the hand means
"Don't worry" in the right hand and "I will help you" in the left.
The Great Buddha was created 1,300 years ago to protect the people
of Japan from the plague that spread throughout the country.
I pray that he will continue to help us in this life.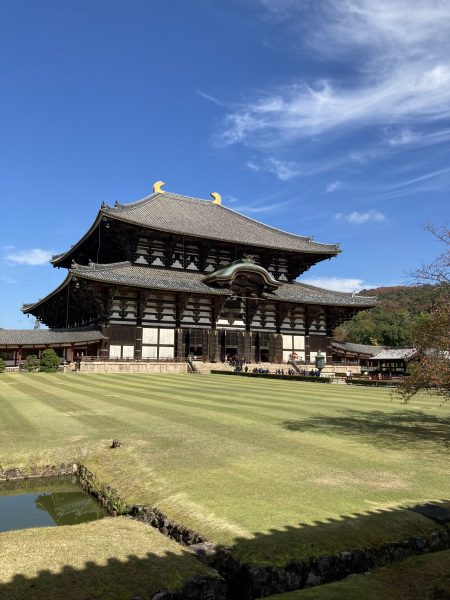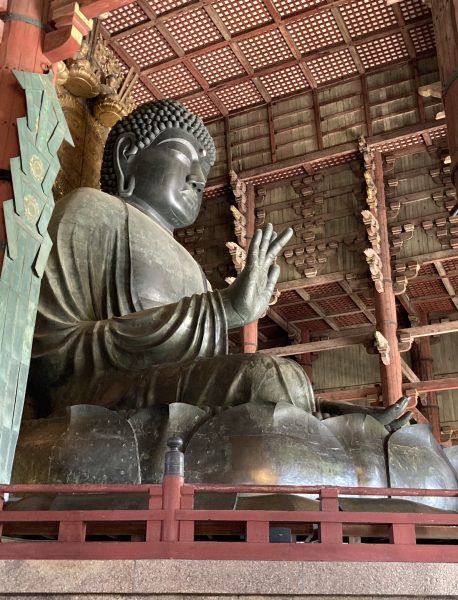 Kobe Ashiya Serviced Apartment MIMILOCCO Top Page
---