2023.03.26
My treasure, the year in Mimilocco
At the end of this March, I'm going to leave Mimilocco.
To be honest, I miss Mimilocco a lot.
However, I decided to dive into the new world and face the endeavor challenge for me.
It has been the greatest year of my life and is one of my treasures.
I hope that Mimilocco spreads happiness just as usual.
Thank you for everything so far.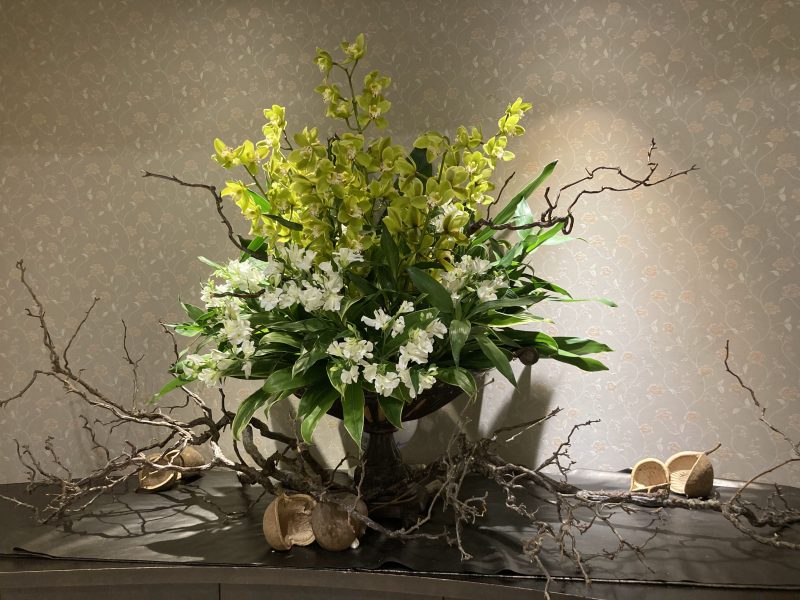 Kobe Ashiya Serviced Apartment MIMILOCCO Top Page
---