2021.02.11
Memories of Uganda
I spend many days looking back at my travel photos.
And I miss the days when I went to the Republic of Uganda in Africa.
I will never forget the wild animals and the view over the horizon.
We hope the days when we can travel abroad again will come soon.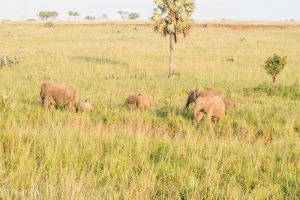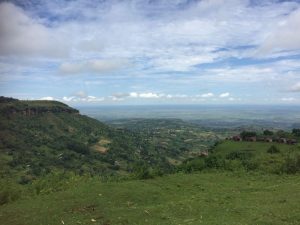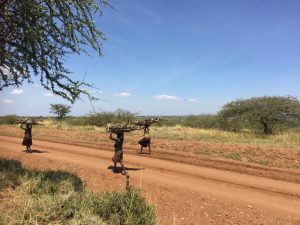 Kobe Ashiya Serviced Apartment – MIMILOCCO
---