2023.03.01
My first strawberry picking!
I went strawberry picking for the first time in my life.
I could taste 4 different types of strawberries.
Each of them has their unique taste, and it was a lot of fun
to compare them.
My favorite  one was " Beni hoppe"
But, I couldn't eat so many strawberries because they have a lot of water in them.
I wanted eat more and more!!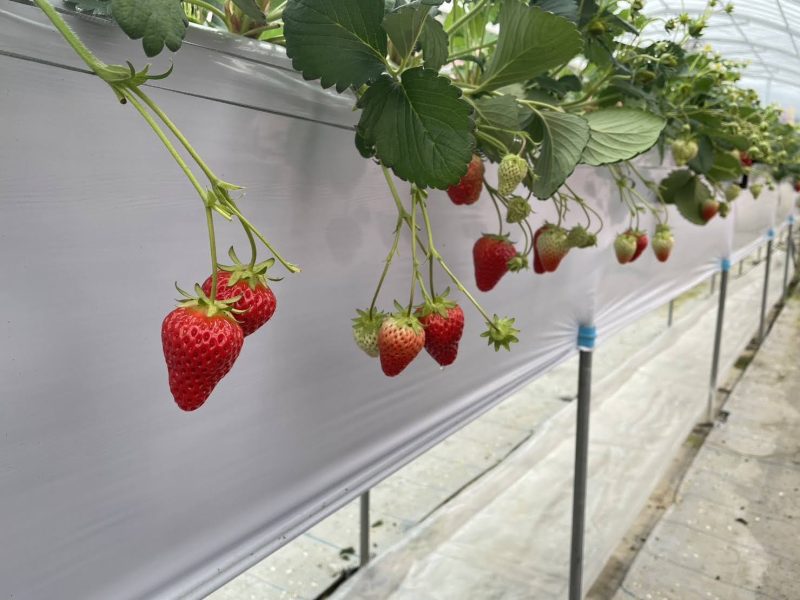 Kobe Ashiya Serviced Apartment MIMILOCCO Top Page
---