2023.03.09
Useful things I gained from my visit to Shiga Prefecture
Last month, I went to Shiga prefecture for a gathering of school club leaders.
At that time, it was just snowing, so the mountains looked like Mt. Fuji.
It was really beautiful.
I enjoyed camping with other leaders over there and learned about leadership.
I learned that it is important to accumulate knowledge and experience in order to become a leader,
 I will do my best to make the most of what I learned.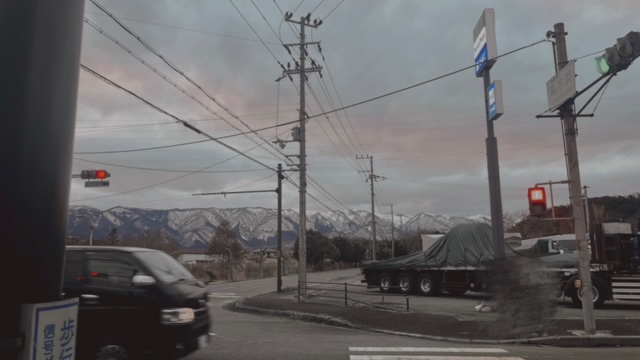 Kobe Ashiya Serviced Apartment MIMILOCCO Top Page
---